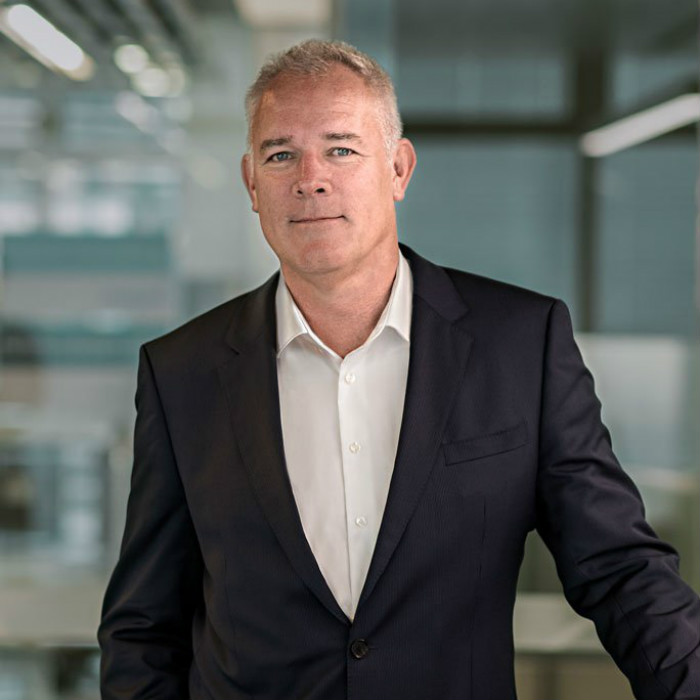 Neal Barclay
Chief Executive
Neal Barclay was appointed to Chief Executive in July 2017. Neal has been with Meridian since 2008 when joined as Meridian's Chief Financial Officer. He held this position for 15 months and then took up the role of General Manager - Markets and Production, which he held until April 2016 when he was appointed General Manager - Retail.
Before joining Meridian, Neal, a Chartered Accountant, held a number of general manager roles in a 13 year career with Telecom New Zealand Limited.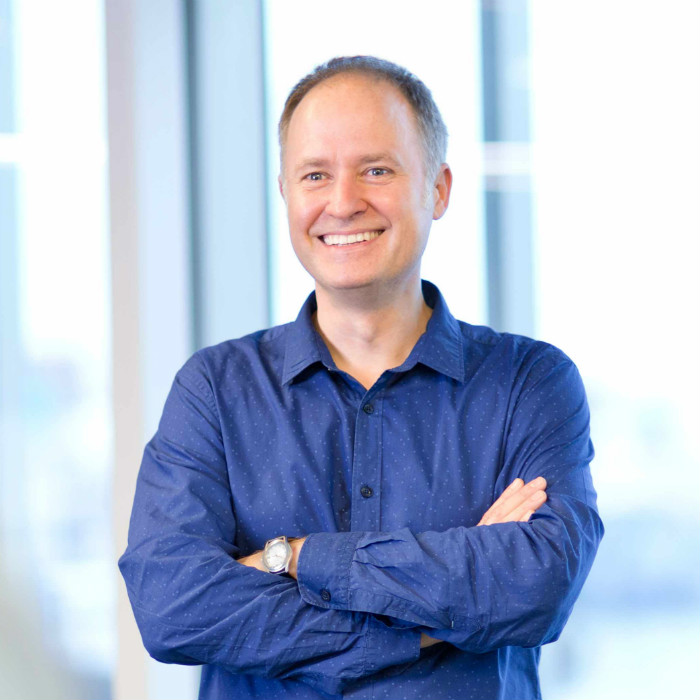 Paul Chambers
Chief Financial Officer
Before taking up his role as CFO at Meridian in 2009, Paul was Chief Financial Officer of Transfield Services New Zealand. Paul has extensive senior finance experience in a variety of industries, including ports, manufacturing and retail, both in the UK and France. Paul is a chartered accountant (NZICA and ICAEW).
Paul's team has responsibility for strategy coordination, performance measurement, external reporting, funding, risk management coordination, procurement and financial transaction services.
Paul is also responsible for managing Meridian's strategical and operational functions of ICT.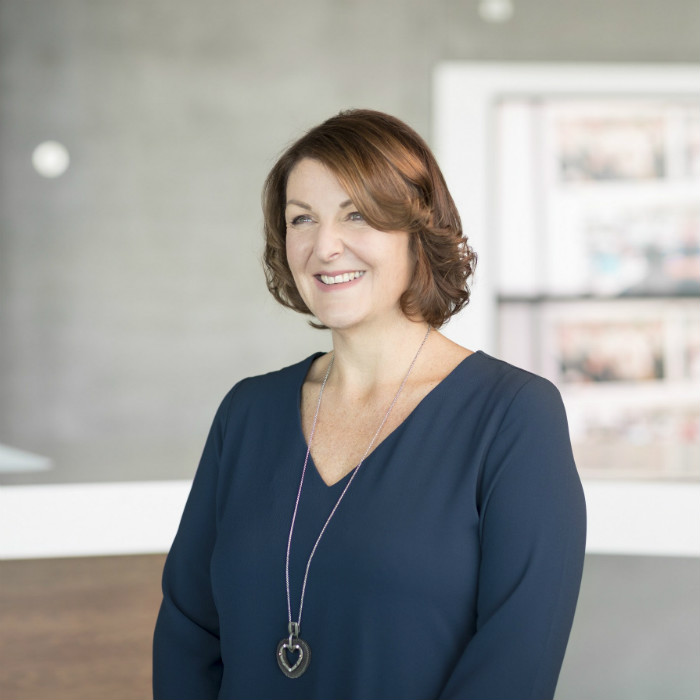 Jacqui Cleland
General Manager Human Resources
Jacqui Cleland joined Meridian as General Manager of Human Resources in September 2012. She has an extensive background in human resources and has held senior human resources management roles in New Zealand Post, New Zealand Inland Revenue and Fonterra.
Jacqui was previously a trustee of the New Zealand Post Superannuation Plan. Jacqui also spent a number of years as a university lecturer, teaching and researching in a wide range of business and human resources topics.
Jacqui's team focuses on developing leaders and executing strategies to help Meridian's people utilise and grow their capabilities, competencies and skills. This ensures the company is well supported to deliver on its business objectives and aspirations.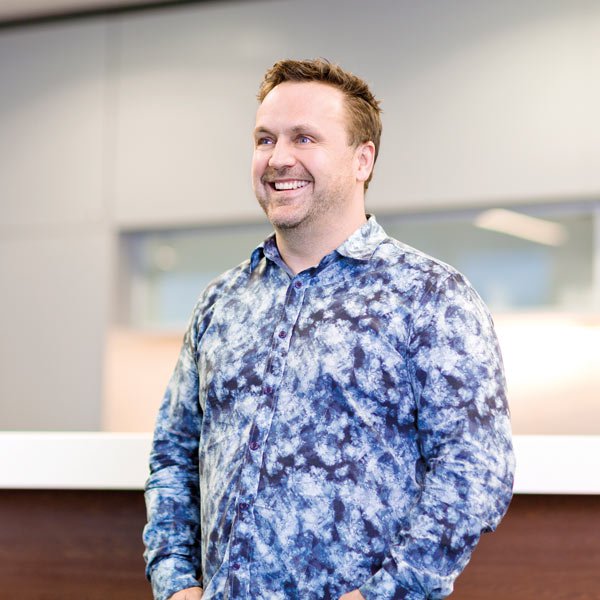 Jason Stein
General Counsel
Jason Stein joined Meridian in 2008 as Assistant General Counsel and was appointed General Counsel and Company Secretary in 2010. Jason was also appointed General Manager of the Office of the Chief Executive in 2011.
Jason is a lawyer and has held in-house roles at financial institutions and in the energy sector, including at vice president and senior counsel levels. Jason has been working in the New Zealand energy sector since 2004. He was formerly the Group Legal Manager of Vector Limited.
Jason's team is responsible for providing and managing the Company's legal services; for providing the corporate governance and company secretarial functions to the Company, the board and the management team; and for regulatory affairs. He also holds directorships associated with Meridian's subsidiaries.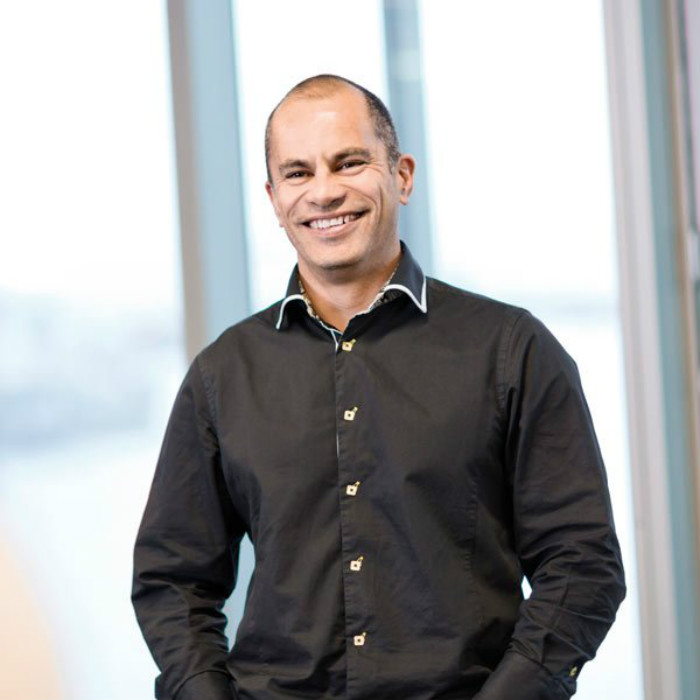 Guy Waipara
General Manager Generation & Natural Resources
Guy Waipara (Rongowhakaata) was appointed to General Manager of Generation and Natural Resources in November 2017. Prior to this he was General Manager of Markets and Production, from April 2016 and he also held the role of General Manager of External Relations, from August 2010. Guy has held roles at Meridian in offshore business development and setting company strategy. He has over 20 years' experience in the electricity sector and previously worked at Transpower New Zealand Limited in roles responsible for transmission planning and network development.
Guy is currently a director of Meridian Energy USA, Inc and was previously a director of Energy for Industry Limited (EFI).
Guy is responsible for generation asset management in New Zealand and Australia. In New Zealand this generation asset portfolio includes seven hydro power stations and four wind farms that deliver about 30% of New Zealand's electricity generation. Meridian also has two wind farms operating in Australia. Guy's role also involves managing renewable projects and renewable generation options.
Mike Roan
General Manager Wholesale
Mike Roan was appointed to General Manager, Wholesale, in November 2017. Prior to this he was Wholesale Markets Manger from November 2009, having originally joined Meridian in 2006 as a Strategy Analyst. Before joining Meridian, Mike was domiciled in the US where he worked in a number of energy trading roles. He is a kiwi who, prior to the US, spent time working within the NZ electricity sector and banking.
Mike is responsible for all wholesale market activities in New Zealand. He also manages the relationship with New Zealand Aluminium smelter and provides support to activities in Australia.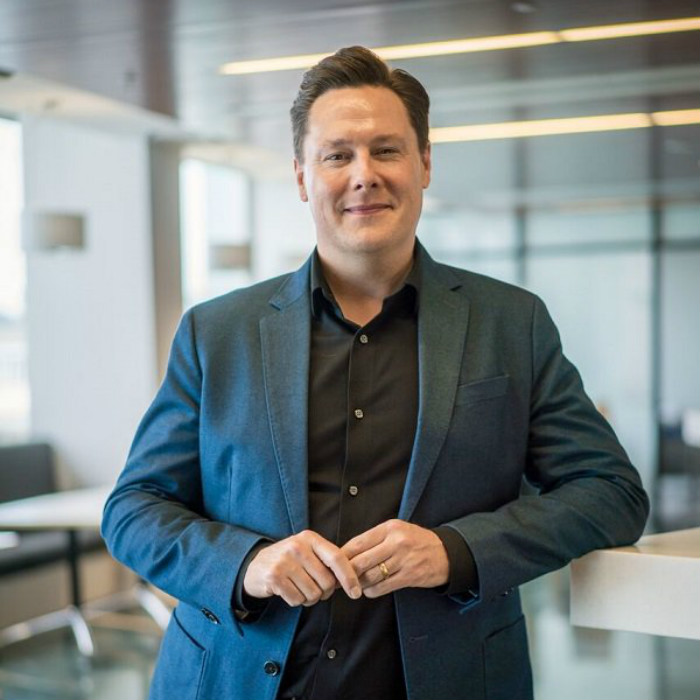 Julian Smith
Chief Customer Officer
Julian Smith joined Meridian as Chief Customer Officer in March 2018. He is responsible for both Meridian and Powershop NZ's customer sales, service and operations. He has been leading businesses in New Zealand and Australia for the last 15 years and has an extensive background in strategy, marketing, customer experience and business transformation.
Julian was previously the Deputy CEO for the Tertiary Education Commission, the head of Corporate Strategy and Customer Experience for Westpac and the NZ General Manager for MYOB. He has worked in a broad range of industries including financial services, internet and digital, FMCG, utilities and government.
A qualified lawyer, Julian also sits on the board of the Auckland Philharmonic Orchestra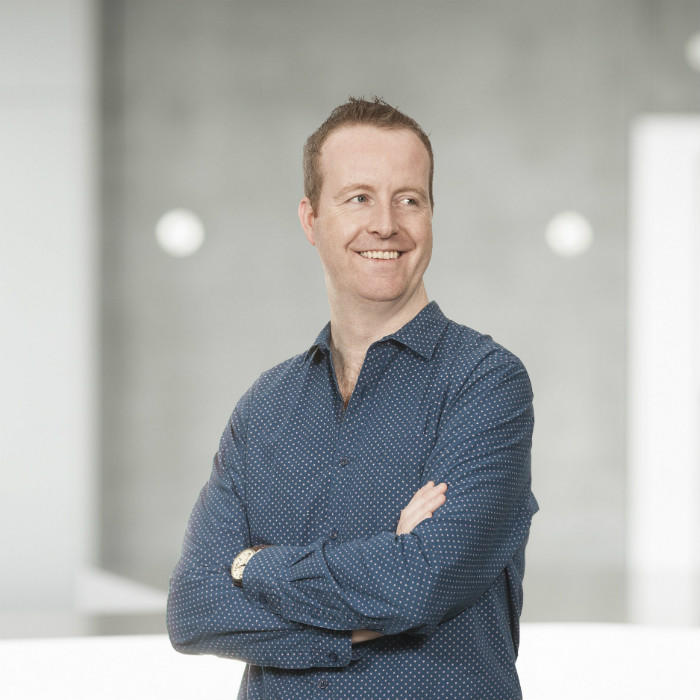 Ed McManus
CEO, Meridian Australia and Powershop Australia
Ed McManus became the Chief Executive Officer of Meridian Energy Australia and Powershop Australia in January 2016. Ed joined Meridian as General Manager of Powershop Australia in October 2014, from realestate.com.au where he held a number of commercial roles. Prior to that he spent several years at GlaxoSmithKline and headed up its respiratory business, having started his career as a medical research scientist.
Ed is responsible Meridian's integrated generation and retail business in Australia, delivering a better energy experience to a growing number of customers. Ed and his team also contribute to the debate on how Australia can decarbonise its energy system while maintaining reliability and affordability. Ed sits on the advisory board of the Melbourne Energy Institute at the University of Melbourne.