ElectricAir Partnership
Meridian is proud to help launch New Zealand's first electric plane
Meridian and ElectricAir fly together
Meridian is excited to partner with ElectricAir, to help launch the first 100% fully electric plane in New Zealand! This partnership is the ultimate combination of innovation and sustainability because every time the plane takes off zero emissions are released into the air – which is pretty cool. Imagine what more planes like this could do to NZ's emissions overall?!
Electrification is the way
We believe that only generating electricity from 100% renewable sources of wind, water and sun is the future. Electrification of transport is one of the biggest ways that our country can help to combat climate change, and we're committed to helping take action by demonstrating our support of low emissions transport. ElectricAir isn't the only EV partnership that we've got going on.
EV's on the track, in the skies and on the water
Getting on board with Certified
ElectricAir are passionate about electrification and doing what they can to help look after the planet and reduce emissions – which is why it was a no brainer that they chose Meridian, who shares those same values, to be their power provider.
Certified renewable energy
About the Certification
All the electricity that ElectricAir uses comes from the national grid. Meridian's Certified Renewable Energy product means that the New Zealand Energy Certificate System verifies that the electricity ElectricAir uses an annual basis is matched with 100% renewable electricity generated from Meridian's wind farms or hydro stations.
Power generation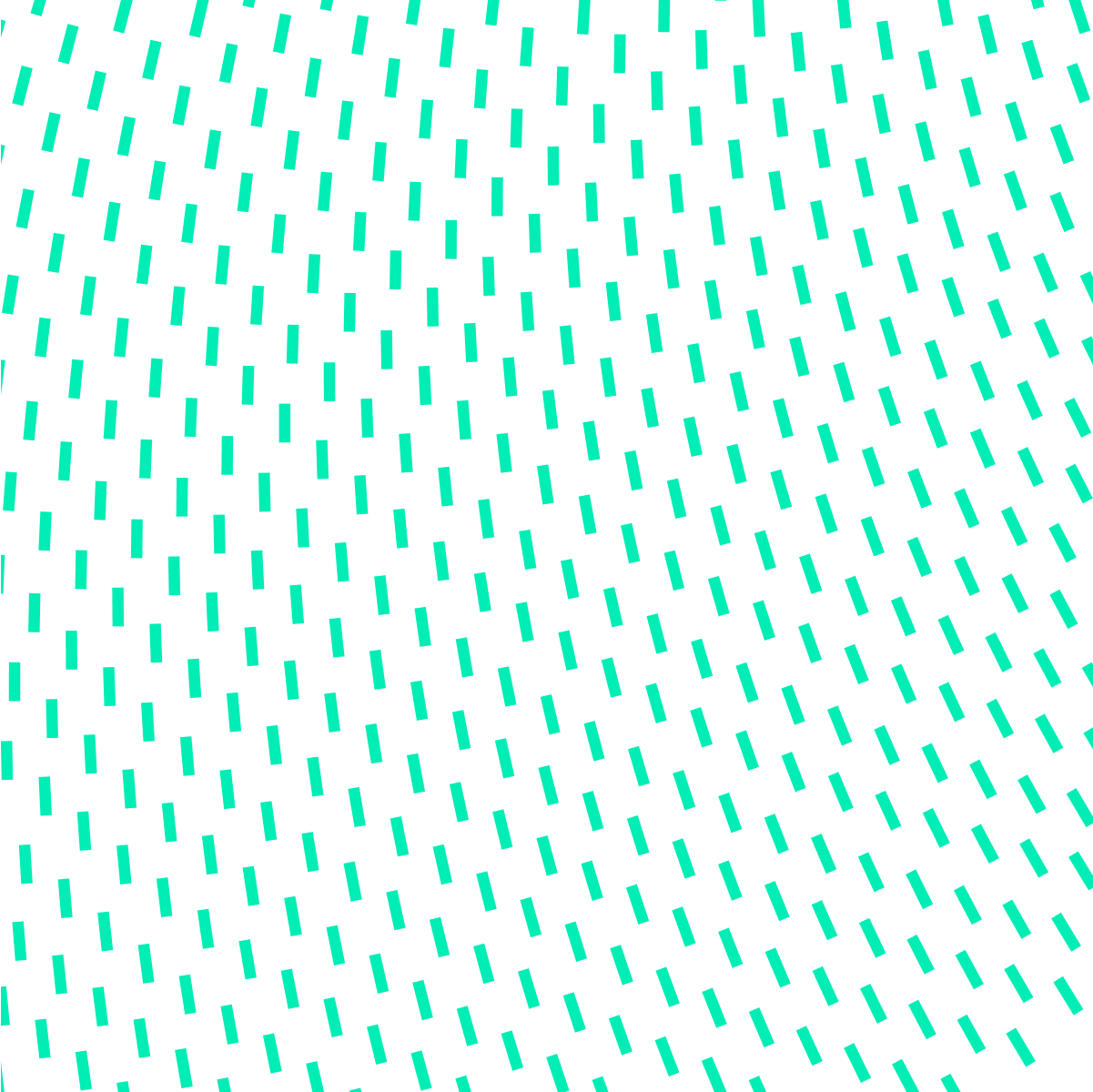 *Using the market-based reporting methodology as per the GHG Protocol's Scope 2 Standards
Powering clean, quiet, guilt free flying
Powered by two 20kWh batteries the plane has a flight time of about an hour with 30 minutes in reserve. It can be recharged in under an hour making it ideal for pilot training or scenic flights. The plane is approximately 70% quieter than its fossil-fuelled equivalent meaning there's less noise pollution so you can feel good every time you fly.
Breaking records
On 1 November 2021, ElectricAir took their electric plane on a record-breaking flight across the Cook Strait to mark the beginning of the United Nations COP26 Climate Summit in Glasgow.

It also marks just over 101 years since the first flight across the Cook Strait by Captain Euan Dickson and ElectricAir's 1 year anniversary.

The plane took off from Blenheim at 9.15 am and 40 minutes later it landed in Wellington.
It was the first time an electric plane has attempted the 78km flight and we're also pretty sure that it's the world's longest flight over water by a 100% electric plane – tu meke!
A flight towards change
ElectricAir founder Gary Freedman says the idea to cross the infamous Cook Strait is a symbolic demonstration that low-emission aviation is here.
"This is the start of a radical change in the way we fly. Bigger, longer-range aircraft are on the way and are ideal for short haul routes," Gary says. "To meet New Zealand's emission reduction targets, there is a need to electrify all our transport – road, sea and air, and ElectricAir wants to pave the way and show it can be done."
"New Zealand is the perfect place for electric planes to be widely used, with one of the highest rates of short-haul flights per person of any country in the world and an electricity grid powered from predominantly renewable sources.
"It's important that we show our commitment to sustainability and 100% renewable energy generation, which is why we have chosen to work with Meridian. In addition, Meridian's Certified Renewable Energy product means that we can report our market-based scope 2 electricity emissions as zero*, which really helps reinforce what we are all about."
Meridian's Chief Customer Officer, Lisa Hannifin, says: "We're proud to have partnered with Electric Air, which like Meridian understands that electrification of transport is one of the biggest ways that our country can help to combat climate change."
"Getting this venture off the ground would not have been possible without the support of our partners and I want to thank them for being part of this revolution to clean up our skies," Gary says.
The plane is a battery electric, two-seat, light-sport aircraft manufactured by Slovenian aircraft company Pipistrel. The plane was launched by social enterprise start-up ElectricAir, based in Christchurch.
The aircraft is normally used by people wanting to experience an electric flight and learn to fly in a more environmentally sustainable way.
*Using the market-based reporting methodology as per the GHG Protocol's Scope 2 Standards.
Photo credit: Mark Tantrum