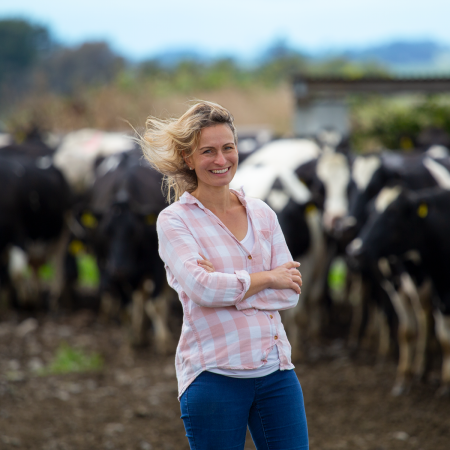 DWN 2023 Conference
Brighter.Braver.Bolder
Your story matters
We hope you got the chance to see the My Story Matters session. It was inspiring to hear Cathie and Marianne tell their stories – their challenges with mental health, and how they overcame these to start thriving again.
We hope their talks helped you see the value in your own story. The courage to reflect on your mental health - the power of asking for help when you need it, being kind to yourself and knowing you're never alone.
That's why we've created this dedicated space for you where you can find guides and important numbers all in one place. Please download or send the link to other people in your community that could benefit – sharing is caring.
Need to talk? These organisations can help
Resources to support your wellbeing