Power generation
We're committed to meeting future energy needs with renewable energy and helping to minimise the electricity industry's contribution to climate change. We generate power from 100% renewable energy sources.
Climate change impacts on NZ renewable electricity generation to 2050
Meridian has recently shared analysis which examines how the impact of climate change on lake inflows and wind generation is incorporated into our modelling. The presentation is available here.
Habitat enhancement and restoration
Our approach to biodiversity is to understand the effects we have as an electricity generator, to monitor change and work with stakeholders on initiatives to mitigate these impacts. These mainly relate to effects on water-based species resulting from inundation, dry river beds or habitat loss.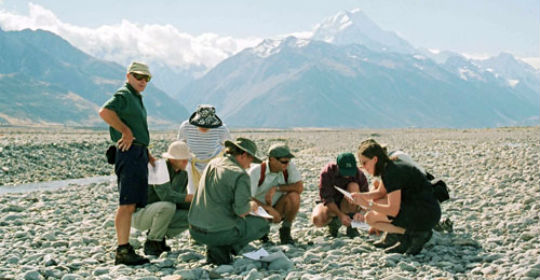 Project River Recovery
Between the 1930s when the Waitaki dam was built through to 1985 when the last Ōhau power station was completed, the Waitaki hydro system inundated about 7,400 ha of open braided river habitat and 3,900 ha of swamplands, and added 22,250ha of lakes and 290 km of lake shoreline.
We are compensating for this habitat loss through our ongoing support of Project River Recovery, run by the Department of Conservation, which preserves flora and fauna in braided river habitats in the Upper Waitaki Basin.
About project river recovery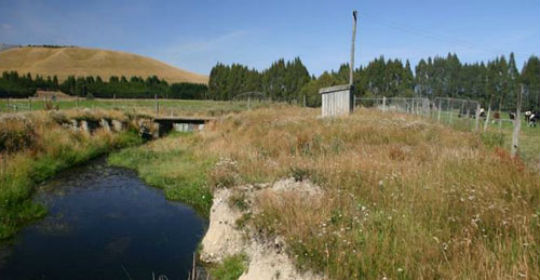 Waiau river restoration
Over the last 23 years the Waiau Trust has taken a "headwaters to confluence" approach, collaborating with a range of partners to care for the waterways of the Waiau Valley.
Their work has resulted in a resurgence in local bird and aquatic life, and the new habitats are providing opportunities for rarer species such as marsh crake (koitareke) and fernbird (mātātā) to flourish.
About Waiau river restoration project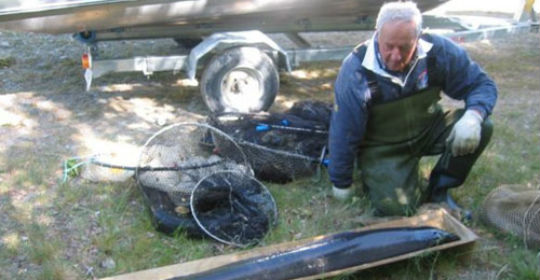 Elver trap and transfer
The Waiau and the Waitaki catchments are the natural habitat of thousands of native eels, and building and operating dams in these areas has had impacts on their migratory habits.
About the elver trap and transfer project