It makes sense to have your power with us
Switch your power to us and get:
FREE Crusaders Home Rugby Jersey
PLUS a $150 Champions of the World voucher
And Get 20% discount off selected home game tickets & crusaders merchandise
Join online now Get a price estimate
If you're already with Meridian, refer your mates and score yourself a free jersey too.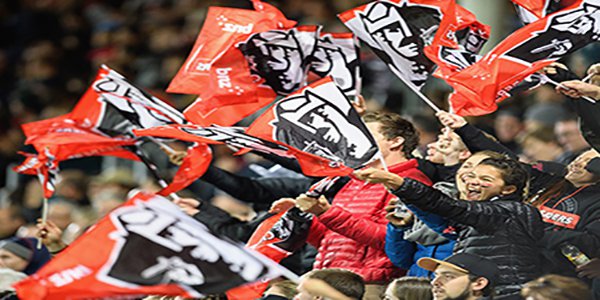 Refer a mate
Refer your friends to us, and when they switch to Meridian you'll get a FREE Crusader 2018 Home Jersey*
Limit of two Jerseys per customer.
Why we're powering the Crusaders
We get a kick out of supporting champions and things our customers are passionate about, which is why we're super excited to be the power behind the Crusaders.
Many of our customers are loyal Crusaders fans too, so by partnering with them has given us a fantastic opportunity to say thanks for your support. And, the best thing about bringing the energy to the team is you benefit too!
2018 Crusaders home games
Show your support for the red and black at every game by sporting the latest Home Rugby Jersey, get one for you and a mate for free when you join Meridian.
Date
Team
Score

Sat Feb 24

vs Chiefs
43 - 24

Sat Mar 3

vs Stormers

45 - 28

Fri Mar 23

vs Bulls

33 - 14

Sat Apr 21

vs Sunwolves

33 - 11

Sat May 12

vs Waratahs

31-29

Fri May 25

vs Hurricanes

29-19

Fri Jul 6

vs Highlanders

45-22

Sat Jul 14

vs Blues
How much will it cost?
We're here to give you an affordable way to power your home. We have a range of pricing options to suit your power needs, and our online tools can help you actively manage and reduce your usage.
Use our price estimator to see how much you'll pay for your power.