Join Meridian on a fixed rate plan and get:
16% discount
Free smart meter upgrade if you don't have one
You can fix your rates for either 2 or 3 years
Through our relationship with Elgas, if you have bottled LPG we can refer you through to them. As a Meridian customer you'll get $40 off each of your first five bottles.
Plus the choice of:
$250 credit off your first bill
or A FREE Crusaders Rugby Home Jersey and a $150 credit off your first bill
How much will it cost? If you'd like a price comparison then you can get in touch with telesales by emailing DSLeads@meridianenergy.co.nz​
Already with Meridian? If you're already a Meridian customer, then we can switch you to the staff offer through the Energy Centre, give them a call on 0800 496 496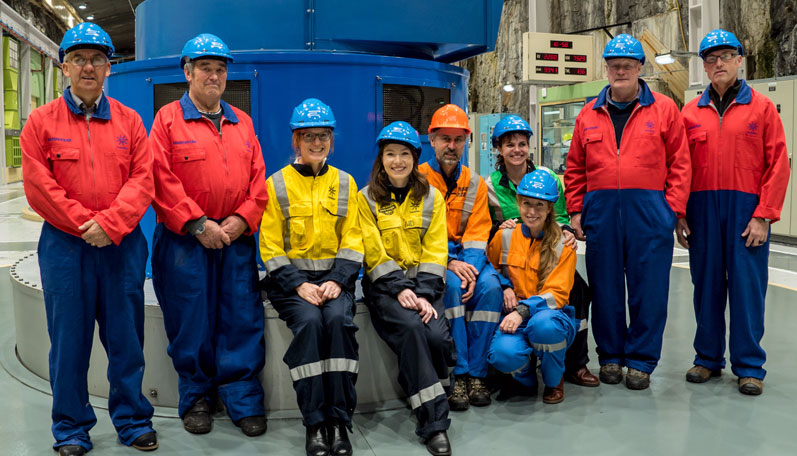 Meridian's Friend get Friend programme
You can earn another $50 or $100 for referring your friends and family.
Simply refer your friends via our Friend get Friend page and if they successfully join you'll earn $50 (residential referral) credit or $100 credit (business referral) if you're a Meridian customer.
refer a friend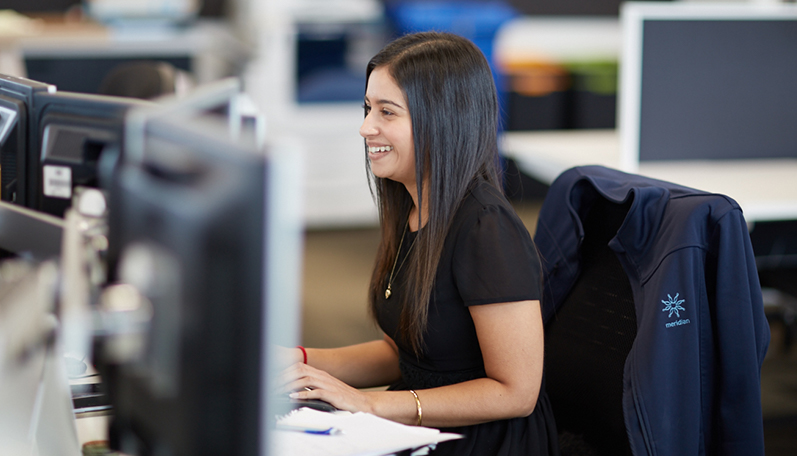 Staff prize draw
All Meridian customers who are on the Meridian staff offer have a chance to win the monthly prize draw.
The March prize draw is the chance to win a $100 Prezzy® card.
Congratulations to our previous winners:
February prize - Steve Conlan won a $100 bonus account credit.
January prize - Joe Mills won a $100 bonus account credit.
December prize - Roseanne Hohepa won a $100 bonus account credit.
November prize - Ryan Black won a $100 Prezzy® card.