We believe in a bright sustainable future, and technology which helps look after what's important to you.
An overdue decision on prompt payment discounts
Meridian Energy has replaced prompt payment discounts with a monthly guaranteed discount of equal value to all customers from 1 October. This is a positive change for everyone.
We don't want our customers to miss out on savings if they pay a few days late. The new way will mean everyone gets the same great savings, but without being hurt if they're late on their payment date. Find out more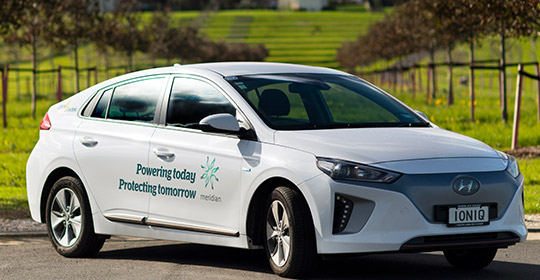 Protecting tomorrow
We're committed to the long-term future of New Zealand. As well as generating our energy from 100% renewable sources, like hydro and wind, we support KidsCan and the Kākāpō Recovery Programme. We're the only Conscious Consumers accredited power company in New Zealand, and we're supporting electric vehicle owners.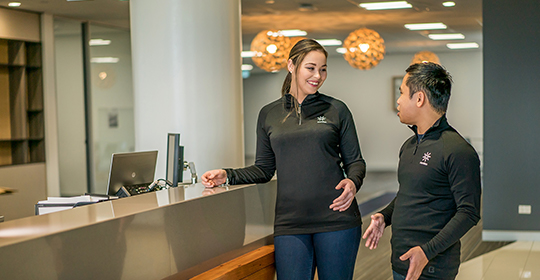 Customer focus
To help support our customers, we've got a team of really smart people to help you organise your power and answer any questions you may have. Our people work here in New Zealand too, so they care about the same things you do.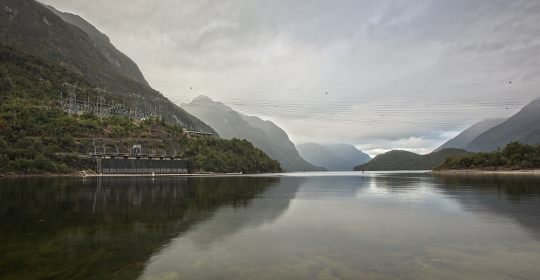 A safe pair of hands
We're one of the longest standing electricity companies and the largest producer of electricity in New Zealand. Our generation assets are in some of the most important places in the country, like the Manapouri Power Station in Fiordland,a UNESCO world heritage site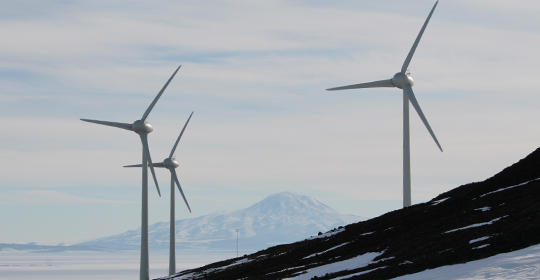 Innovators
Just because we've been around for a while, it doesn't make us boring. In fact, our focus on innovation has meant we've done things like put a wind farm on Antarctica, and work in the first purpose-built 5 green star rated office in New Zealand.
Ready to join?
It's quick and easy to join online, it only takes about 5 minutes and you don't need anything other than your address.