The latest from Meridian
Our purpose of 'Clean energy for a fairer and healthier world' touches so many corners of Aotearoa, you'll find our latest news collected here. From people to the planet, we're working to build a better future for our customers, communities, and environment.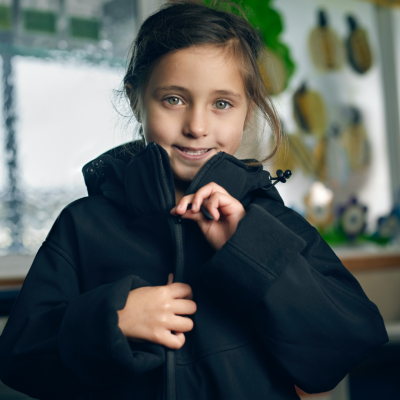 Standing up for young kiwis in need
Meridian CE on why child poverty is an area where we all need to take action.
- July 2021 -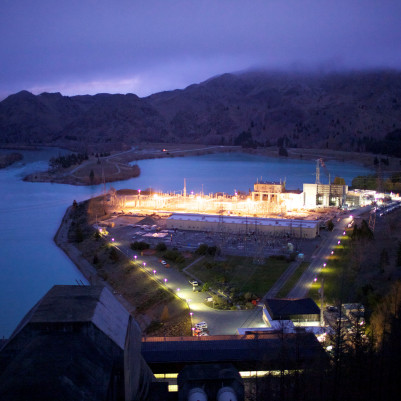 Aotearoa's green hydrogen potential
Could NZ be the worlds first large-scale producer of green hydrogen?
- July 2021 -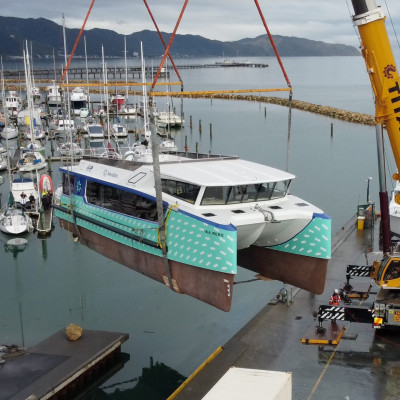 Aotearoa's First Electric Ferry to launch
The NZ-built East By West ferry undergoes sea trials in Wellington
- August 2021 -
Fresh news from across Aotearoa
Check out the pages below for the latest Meridian news and media.
From everything electric, to carbon and new renewable developments.
The latest on customers, our partnerships, communities, and everything in between.
Find Meridian NZX & ASX reporting, disclosures and all the latest sharemarket releases.