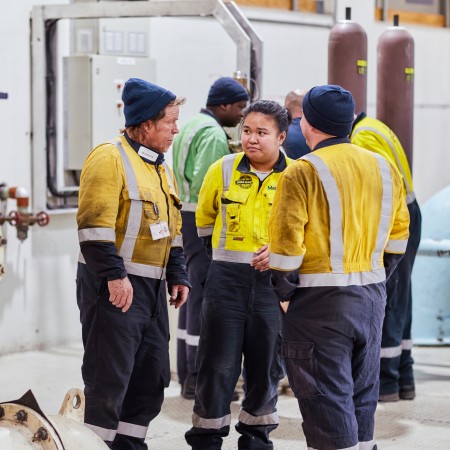 Careers at Meridian
At Meridian, we value people. And not just some people – all people. We embrace different ways of thinking, living and working, because we believe diversity benefits us all. It makes our capabilities even stronger. So, no matter who you are, you'll find it a great place to work.
A great place to work
Our people are our biggest asset and key to our success. That's why we do everything we can to attract and grow people who are committed to our purpose and contribute to a positive, high-performing workplace culture.
Vacancies
Check out our current job listings which includes roles at Meridian Energy, Powershop NZ and Dam Safety Intelligence:
Just starting out your career?
Kickstart your career in the electricity industry with our intern, apprenticeship, and graduate programmes. Gain on-the-job experience with New Zealand's largest renewable energy generator.
Learn more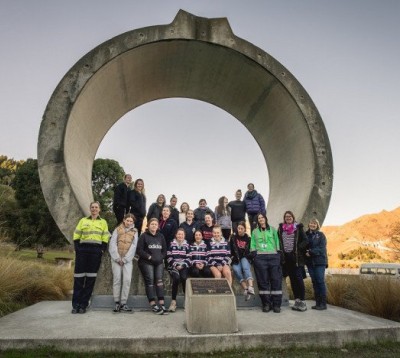 How Meridian Group is different
We support and value all of the different experiences and views that our people bring. It's important that we bring our whole selves to work and create a working environment in which everyone can thrive. Together, we're better.
Diversity and inclusion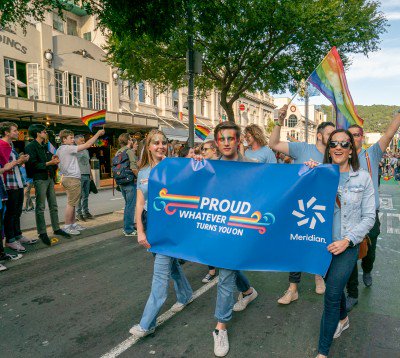 Working sustainably
From our wind farms and hydro stations to offices across the country, we're committed to operating as a sustainable business. We believe it's the only way forward for the future of our environment.
Locations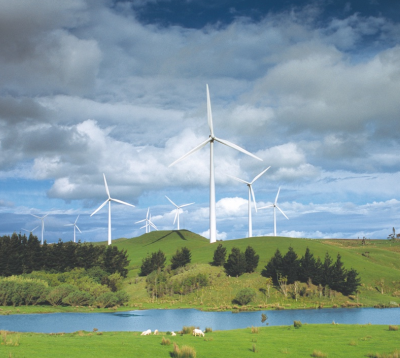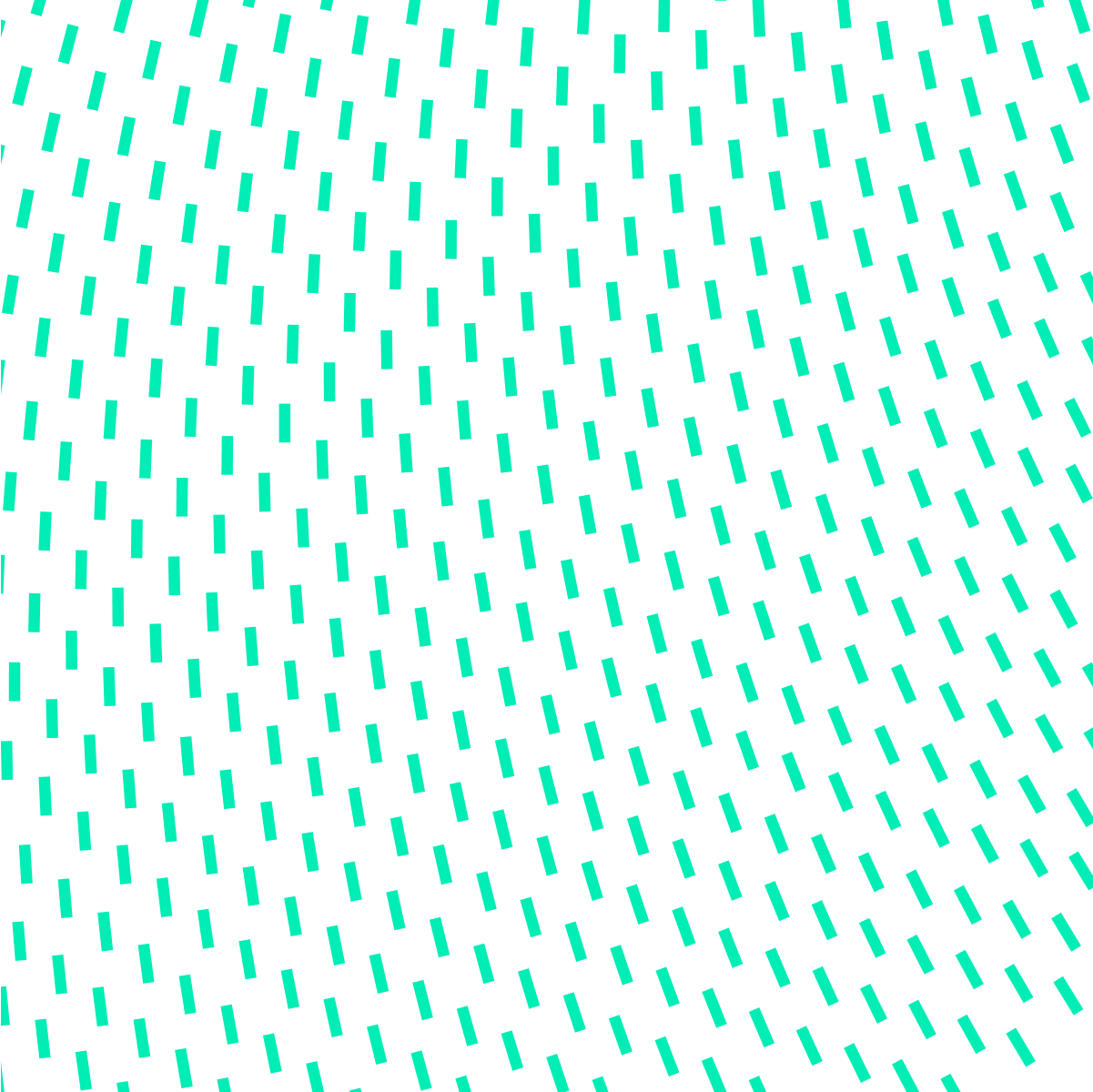 Benefits
As part of being a great place to work, we offer our employees a range of great benefits and enhanced employment provisions – making life better for you and your whānau. Check out just some of our employee benefits:
Flexible working options and competitive remuneration packages

Discounted energy with Meridian or Powershop

Generous parental leave policy

Matched Kiwisaver contributions up to 4%

Option to purchase additional leave**

Wellness benefits like free counselling and flu jabs

Life and income protection insurance**

Community engagement and volunteer opportunities

Three days paid company leave between Christmas and New Year
*some locations only
**permanent employees only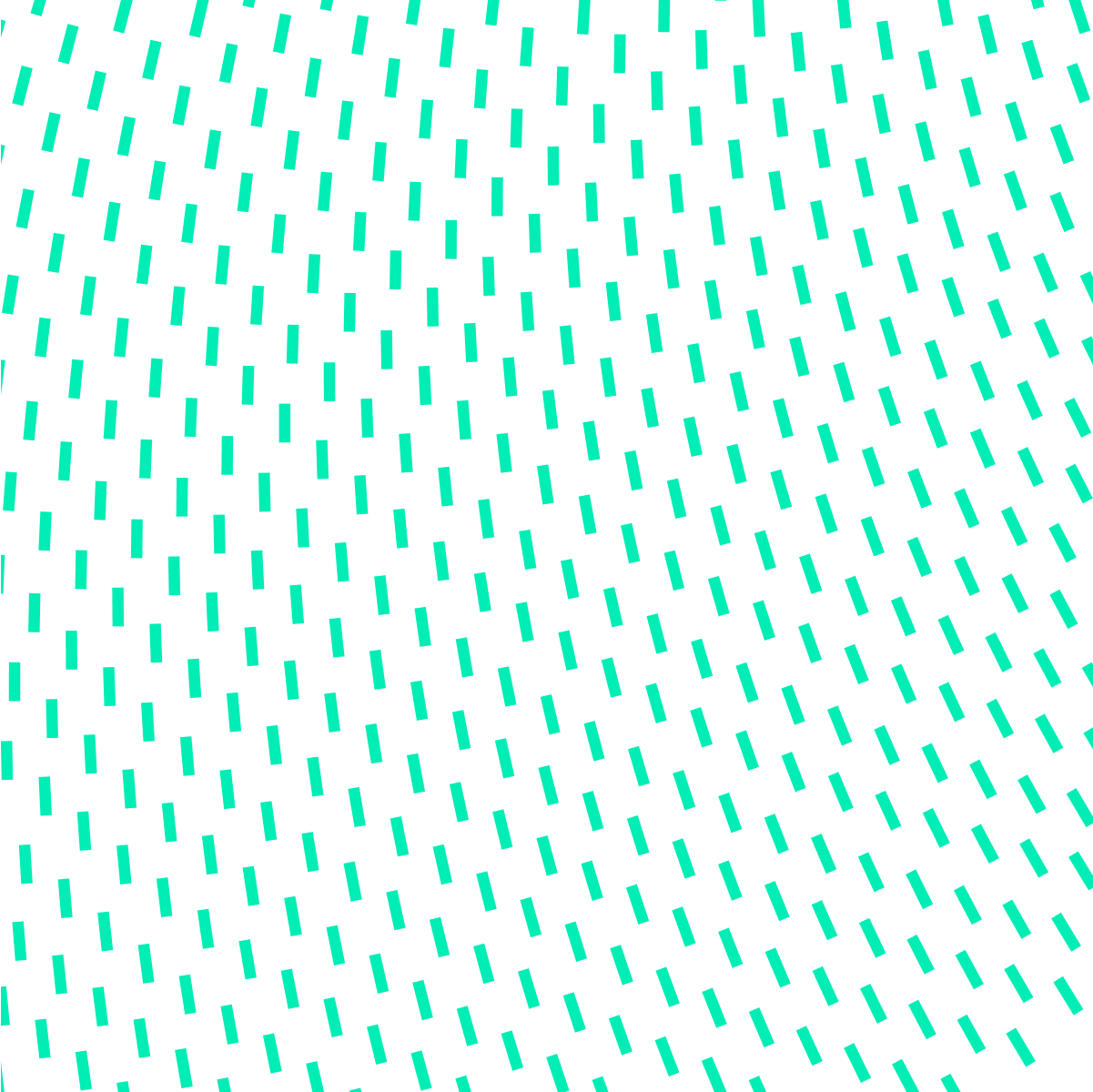 If you'd like assistance with any part of this process, or you would like to talk with someone about making the process more accessible, please reach out to us on careers@meridianenergy.co.nz and we'll be more than happy to help.
Current vacancies
Check out our current job listings which includes roles at Meridian Energy, Powershop NZ and Dam Safety Intelligence.