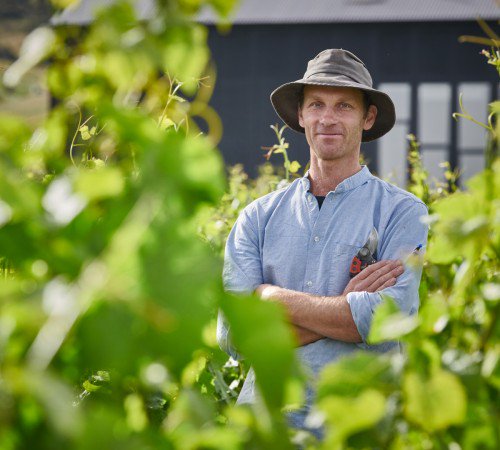 Powering NZ farms
You know farming. We know power. Let's talk.
Call us now on 0800 496 777
We're not farmers
–

but we're really good at powering farms.
A dedicated team

Our Agribusiness team are experts in their field, and you'll find they're always there to help you get the most out of your power. They're just a phone call away for information or advice, and they're always keen for a visit to the farm if you'd like an in-person chat.

Sustainability options

We've got tips for energy-efficient farming to save you money, and help the environment. We've also got our Certified Renewable Energy product, which allows you to report your Scope 2 electricity emissions – those ones linked to your electricity usage – as zero.*

Information at your fingertips

It's easy to access the information you need about your farm's energy use. Our team are always on hand to help, or you can self-service if that's easier for you. Our app and desktop portal allow you to look up invoices and pull data on your electricity use.
We provide power to over 12,000 agri customers – and we understand that each one of those is different. So, we've got a range of plans to suit your needs that are flexible for the time of day and the season. Our tailored plans and pricing are specific to your farm and how you run it.
What's your type of farm?
Want to get power for your house too?
Get mates' rates from your rural supplier
We're the only power company that partners with leading rural supply companies. Put your power bill through your rural supply company account for great benefits and discounts.
Backing rural New Zealand
The agricultural industry is full of good sorts doing great stuff for our country, and we're here to put on the gumboots and walk alongside them. That's why Meridian is the power company behind New Zealand's rural community. We've even got a dedicated Agribusiness team who are passionate about helping you power your farm.
Dairy Industry Awards

Since 2006, we've been celebrating the best of the best in dairy with the New Zealand Dairy Industry Awards. We're proud to present the Meridian Farm Environment Award each year, which recognises farmers (like 2020 winners, Sam and Karen Bennett) who are taking action to reduce on-farm emissions and waste.

Dairy Women's Network

Dairy Women's Network is all about inspiration, learning, and connection for women in dairying. Members benefit from nationwide events, training, development, resources, and the all-important annual Dairy Women's Network Awards.

Young Grower of the Year

Each year, we support the Otago and Nelson regional Young Grower of the Year competition. Contestants demonstrate their knowledge and skills in areas vital to managing of a successful orchard in a bid to prove they're the best young fruit or vegetable grower in the country.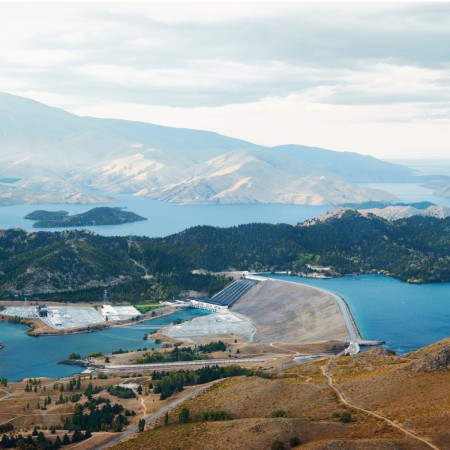 Sustainable options for your farm
As New Zealand's largest generator of renewable power, it's clear the environment is important to us, and we know it is to you, too.
We're keen to help out with solar power or give you advice to be more energy-efficient on the farm. We've also got our Certified Renewable Energy product. Certified allows you to report your Scope 2 electricity emissions – those ones linked to your electricity usage – as zero.* We're happy to have a chat about any of our options, with no obligation.
If you just want more information for now, check out our sustainability-focused options, plus tips for more energy efficient farming.
*Using the market-based reporting methodology as per the GHG Protocol's Scope 2 Standards.
Got questions? We're here to help
Our specialist Agribusiness team and phone line means you can be sure whoever you chat to about your energy needs, gets it.
Talk to us today – 0800 496 777
Or fill out the form below and one of the Agri team will give you a call.
Already a customer?
Check out our Help section. It's packed with tips to help you pay your bill or manage your account.