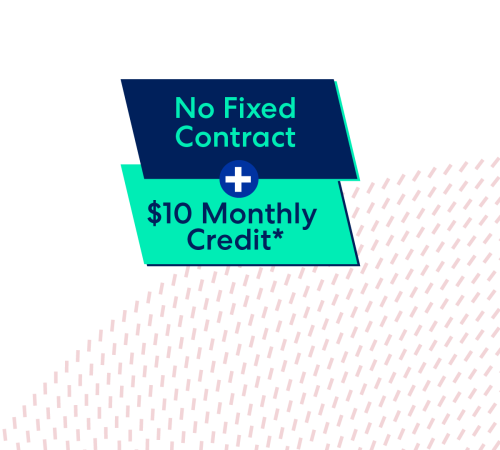 Meridian Energy
Join our 
Freedom
Plan.
No commitment, no worries.
Full price power bills? Not here! Switch to Meridian and enjoy up to 12 months of power at a reduced price on our Freedom Plan,* so you can spend more on you. There's also no strings attached, so you can say "see ya later" when it suits you (but we reckon you won't).
*$10 credit applied to your account for each of the first 12 months when you sign up to Meridian's Simple Flexi (Freedom) Plan. T's and C's and eligibility criteria apply.
After a cracker fixed term deal?
We don't just power homes
We know power, like you know farming. Chat to our Agribusiness team.

Helping you do your bit for Kiwis. Chat to our small business team.

Power that meets your needs. Chat to our Corporate sales team.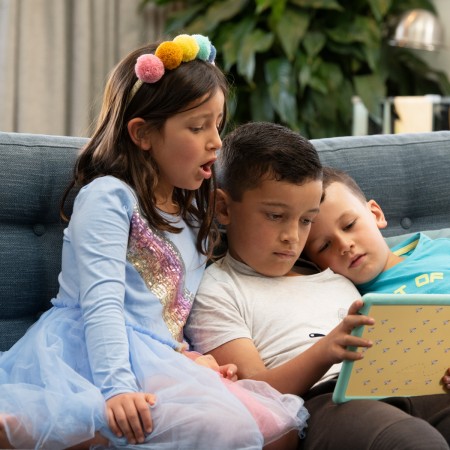 Why Meridian?
Generating clean energy is at the centre of our DNA. We believe that it's the only way forward for the future of our planet. And we use that energy for good. Good for people. Good for the environment.
Energy you can feel good about

We're a power company who believes in doing the best we can for people and the planet.

Power up with our app

Check your bill. Track your power. Add your meter readings. Our app has all the handy information you need, when you need it.

Pay your own way

Whether you pay by credit card, debit card or direct debit; weekly, fortnightly or monthly, that's fine with us. If you're happy, we're happy.
Award-winning customer service
Our local customer service team are available from 9 am till 5 pm weekdays and 24/7 for faults. They're friendly as, have heaps of knowledge to help you manage your power, and have the awards to prove it.
Contact us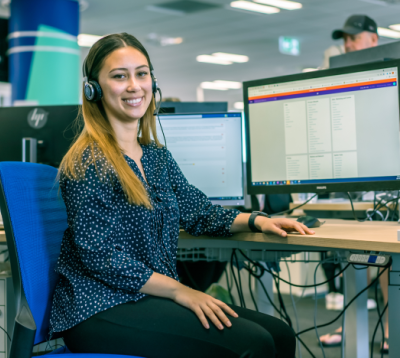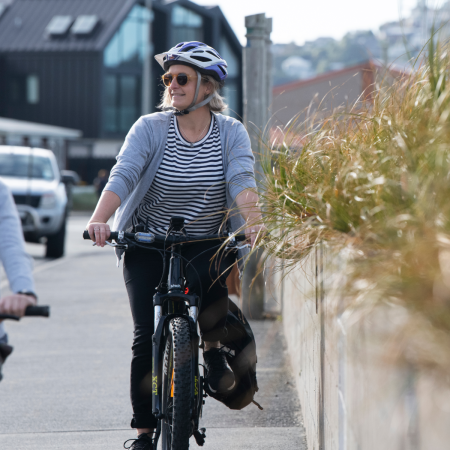 Bought an EV, got solar or heading to the bach?
We want to help make life easy. So, we don't just stop at powering your home – we've got plans to help make other parts of your life easy too.


Electric vehicle plan

Whether you're thinking about becoming an EV owner or looking for a power plan fit for the EV you've already got, we've got you covered. We've got a power plan that'll offer you cost-effective EV charging at home.

Bach power plan

We can also power your home-away-from-home. With our Bach Plan, you'll only pay for the power you use when you're there - no daily charges.*

Solar for home

Get started on your own renewable journey with solar at home. We can help set you up so you can make the most of harvesting those rays, and maybe even make a little cash on the side with our Buy Back option.