Switch to Meridian
It's easy as, and you could save $200*
Nature is speaking and it's time for us to listen.
Now, more than ever we need to work together because taking care of nature is the only way forward.

We're committed to doing good things with our energy and to show this, we're working on a range of projects to help Aotearoa decarbonise and achieve a net-zero carbon future.

Simply put, when Nature thrives, we all thrive.
Want to know about how we're using our power to make a difference?

Powering Kiwi homes, farms and businesses
We power homes, flats, apartments, and baches across New Zealand. Choose us for yours. You'll enjoy award-winning service and flexible plans from a power company that's committed to doing good for people and the planet.
Running a farm is hard work. Powering it shouldn't be. Our dedicated agribusiness team make it easy. And, Meridian is the only New Zealand power company partnering with all major rural suppliers, so paying the bills is a breeze.
Meridian Energy backs Kiwi businesses. We know that one size doesn't fit all, so our specialist business team will help you find the best power plan and payment options to suit your unique needs.
100% renewable energy generation
All the energy we generate comes from 100% renewable sources – wind, water and sun. We're New Zealand's largest generator, making power through our wind farms, hydro stations and solar arrays. That's where the magic happens. We believe renewable energy is the only way forward for the future of our planet.
Keen to find out more about how and where we make the good stuff? We're happy to let you in on our not-so-little secrets: wind farms, hydro stations and solar arrays.
And there's more than just power generation going on. We recognise the importance of local communities to our operations by supporting awesome local projects near our wind farms and hydro stations through our Power Up community fund.
Taking electric transport to a new level
Electrification of transport is pretty key when it comes to combatting climate change, and that's something we're pretty passionate about. That's why we're right behind companies like Paddon Rally Group and ElectricAir who are doing their bit on the ground and in the air with some pretty cool technology. But that's not all we're doing. We've committed to launch a network of EV Chargers throughout the country to help people who are keen to do their bit for the environment too.
Electric cars: Plug in. Charge on.
If you're looking for a power plan fit for charging your new electric car, or your business is keen on offering public EV charging to customers and staff, Meridian has you covered.
Electric Car Plan
Thinking about driving electric? We're big fans of electric vehicle (EV) drivers. So we offer a great plan that gives you cheaper power at night, meaning you can charge up for less.
EV charging for business
There are so many benefits to businesses joining the electric journey. We're experts in setting up business charging solutions for your own fleet and the wider public.
Helping Kiwi kids in hardship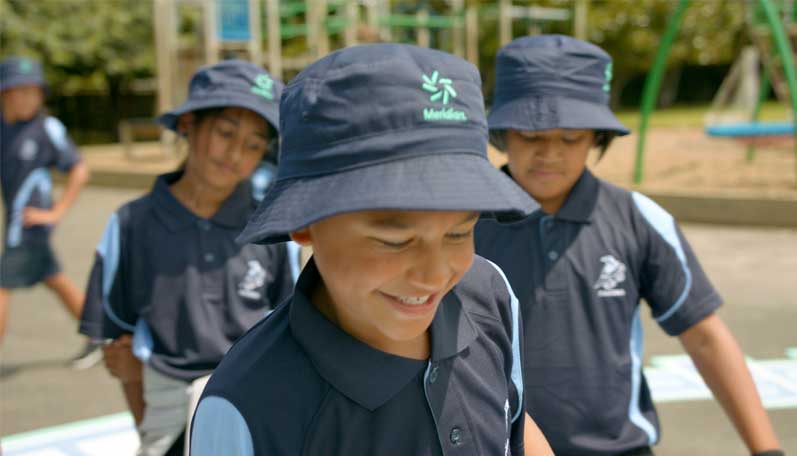 Every child deserves a decent start in life. So we've teamed up with KidsCan to support Kiwi kids in hardship. Since 2013, we've helped provide them with lunches, shoes and rain jackets - ensuring kids are warm and full with energy to learn.
Saving a species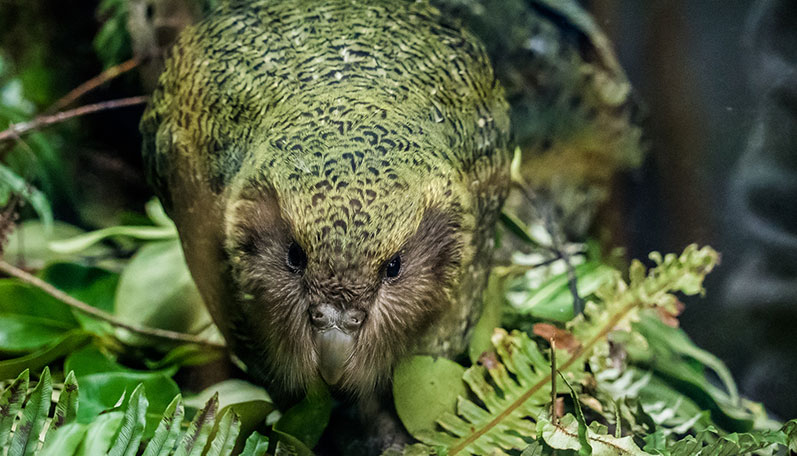 By joining forces with the Department of Conservation and Ngāi Tahu, we're helping save a taonga species – the kākāpō. New Zealand's beloved parrot is endangered, and through science, technology and a whole lot of mahi, we're restoring the heartbeat of the land.
About the Kākāpō Recovery Programme