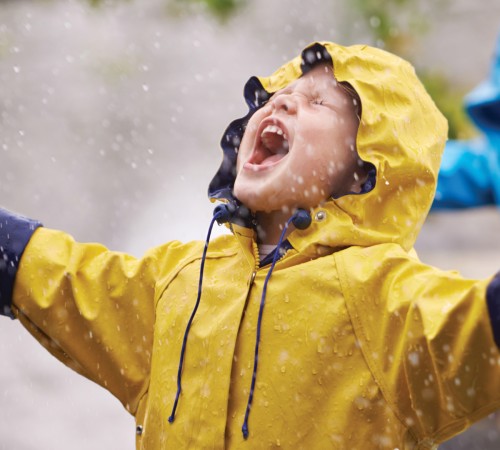 About us
Clean energy for a fairer and healthier world.
We're New Zealand's largest renewable energy generator and a major retailer.
Our purpose of clean energy for a fairer and healthier world is at the centre of everything we do.
We're proud to be an energy company that only generates from 100% renewable sources – wind, water and sun.
We sell electricity to our customers through two brands – Meridian and Powershop in New Zealand.
Listed on both the NZX and ASX, Meridian is one of New Zealand's largest listed companies and employs around 1,000 people across New Zealand. The New Zealand Government is our majority shareholder at 51%.


We don't just generate either
Energy software

We have an energy retailing software company, Flux Federation, that operates in New Zealand, Australia, and the United Kingdom

Dam safety management

We also own Dam Safety Intelligence, a dedicated group of engineers, scientists and geologists, focused on the safe management of dams and other water infrastructure.
100% renewable energy generation
We only generate electricity from 100% renewable sources – wind, water and sun. We're New Zealand's largest electricity generator through our five wind farms, seven hydro power stations, and commercial solar arrays.
Power generation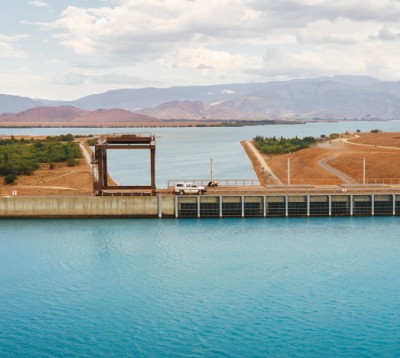 Sustainability
At Meridian, sustainability means meeting the needs of today without compromising the needs of future generations. To us, sustainability means yes to 100% renewable energy generation, and yes to a range of broader commitments and action across environmental, social and financial sustainability areas.

Find out more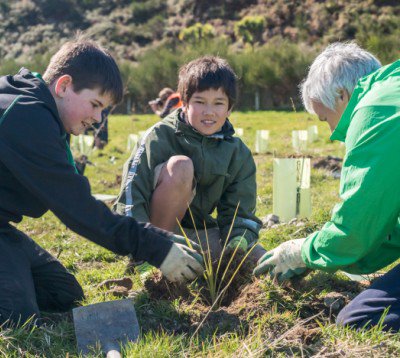 Climate action
We're committed to climate action leadership and helping other people and organisations decarbonise using Aotearoa's renewable energy sources. We're actively involved in a wide range of initiatives to transform our business, our society and our economy in response to the climate emergency facing us all.
Find out more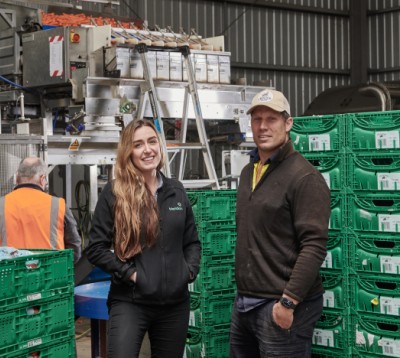 Environment
As a responsible generator, we undertake extensive and ongoing work to reduce our impacts on water and biodiversity in the areas we generate from. Some of our broader environmental work includes Project River Recovery, Aotearoa's longest-running conservation and business partnership, and the Waiau Fisheries Wildlife Habitat Enhancement Trust.

Take a look at some of the great environmental work our people are doing.


Project River Recovery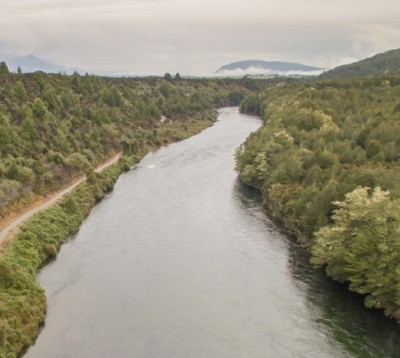 Community
Being a genuinely sustainable company means supporting and empowering the communities that we are all part of. We've been working with national organisations like KidsCan since 2013 as Principal Partner, to provide Kiwi kids with the basics they need to remove the barriers to learning.
We work closely with the Department of Conservation (DoC) and Ngai Tahu as principal partner of the Kākāpō Recovery Programme, ensuring a future of these endangered taonga species.
For the past 14 years, we've provided over $8.5 million towards community-led projects through our Power Up Community Funds in the areas where we generate. Building long-term relationships is an important part of what we do.
Principal Partner KidsCan

We believe every child deserves a decent start in life. One in four New Zealand children live in hardship, KidsCan makes a real difference. KidsCan offers practical, hands-on assistance to thousands of children in schools throughout New Zealand.

Principal Partner Kākāpō Recovery Programme

We're about renewing species. We've joined forces with DOC to support the Kākāpō Recovery Programme, which aims to bring back kākāpō to their former natural range and restore the heartbeat of the land.

Power Up Community fund

Meridian's community fund Power Up supports local projects in the areas near our generation assets. It's one way we can recognise the importance of local communities to our hydro and wind operations.
Our people
At Meridian, we value people. And not just some people – all people. We embrace different ways of thinking, living and working, because we believe diversity benefits us all. It makes our capabilities even stronger. So, no matter who you are, you'll find it a great place to work.
Diversity and inclusion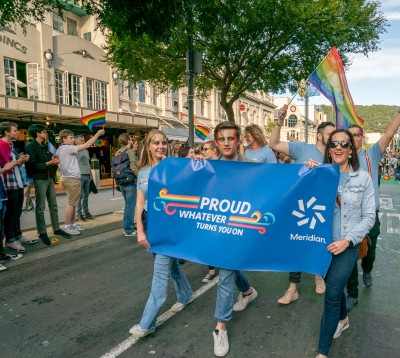 Our people are our biggest asset and key to our success. That's why we do everything we can to attract and grow people who are committed to our purpose and contribute to a positive, high-performing workplace culture.

Sound like the kind of place you want to work? We've got heaps of information about the benefits of working for us, the application process and current vacancies right here.
Careers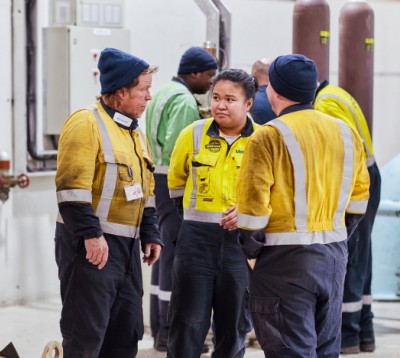 Our leadership
We have a strong and diverse leadership team. They're committed to a sustainable future for Aotearoa and putting climate action, our values and our people at the top of their priority lists.