We work with businesses throughout New Zealand
We know how precious time is to your business. Our expert team will work hard to make sure that managing your electricity supply is as easy as… turning the lights on. Whether you are a small, medium or large business our dedicated business specialists can help set you up and make sure you're on the right plan, so you can spend your time on more important things. We'll use our expertise to add value to the relationship, so we can be partners, not just suppliers.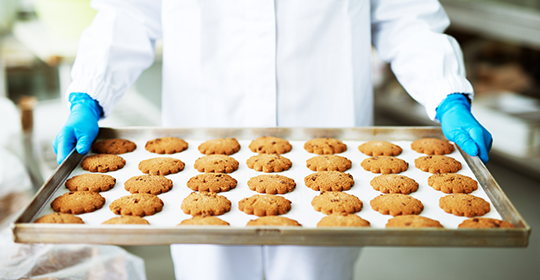 Small & Medium Business
Save time, join online with Meridian
It takes just ten minutes to make the switch, but your business will be reaping the benefits of joining Meridian for years to come. We're keen to work together to find an energy solution that's right for you. And we won't stop there. We can also help you manage your energy use, and show how to use it to benefit your environment, customers, and staff – and maybe even your bottom line.
Small & Medium business solutions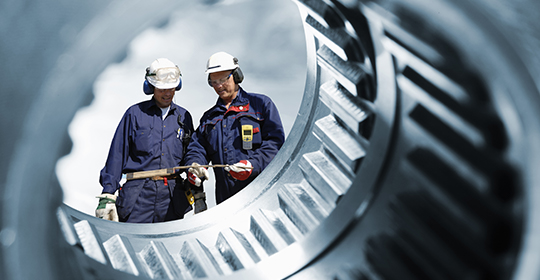 Large Business
Proactive account management
Our dedicated Corporate Account Management Team is on hand to give you their ongoing support. We'll use our expertise to add value to the relationship, so we can be partners, not just suppliers. We have a range of plans to make sure you get the right energy solution for your business. We can work together to find a solution that's right for you.
Large business solutions
Certified Renewable Energy
We're passionate about helping New Zealand decarbonise – and we're keen to help your business achieve its sustainability goals with our Certified Renewable Energy product.
Certified Renewable Energy is an accredited product that completely changes the carbon reporting and offsetting game for New Zealand businesses. It enables businesses to report their Scope 2 electricity emissions – the ones linked to their electricity usage – as zero*.
Let's do some good together
We know that electrification is one of the most effective ways to decarbonise and reduce our reliance on fossil fuels. And to show how serious we are, we're ready to put our money where our mouth is. So, when we work with businesses who purchase our Certified product, we're going to take the net revenue and reinvest it back into projects - like EV charger installation, process heat electrification and installation of solar panels - that will help Aotearoa decarbonise.
If your business is looking to make a difference for our planet, let's do it together.


*Using the market-based reporting methodology as per the GHG Protocol's Scope 2 Standards.