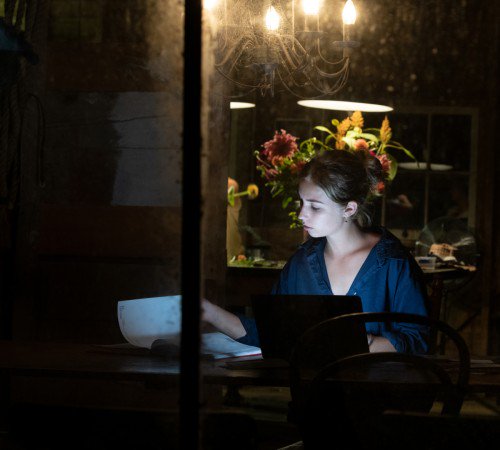 Powering Kiwi businesses
Big or small, we know how to take care of business
Call us on 0800 496 777 and we'll have a yarn about it.
Why Meridian
We've got heaps of reasons why Meridian's the right power company to take care of your business's electricity needs. Our expert team has all the information you need at their fingertips. They'll work right beside you to make sure that managing your power is as easy as turning the lights on. And that's just the beginning of what we can offer you.
Welcome credit

We're excited to have your business with us! So, we'll give your business some free power credits* when you join Meridian. Sound good?

Dedicated phone number

We know that time is money. That's why we've got a phone number that'll take you straight to our expert team. No messing around, just the info you need, when you need it.

Trusted provider

From competitive prices to award winning service, we'll make sure things run smoothly – so you can be sure you're in safe hands with Meridian.
Small and medium businesses

We're keen to work together to find the energy solution that's right for you. And we won't stop there. We can help you manage your energy use and show you how to get the best out of it.

Commercial and industrial businesses

We've got a dedicated Corporate Account Management Team ready to give your business the support it needs. They'll make sure that you get an energy solution tailored just for your business.

Agribusiness

Your agribusiness is our business. Our plans and pricing are tailored specifically to your farm. We've got a team of experts who will get you set up and be there for you whenever you need them.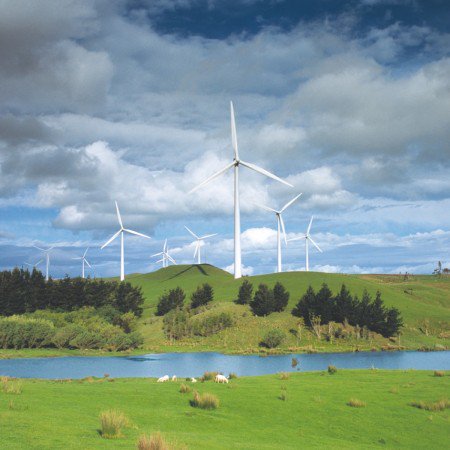 Working together to make a difference
We generate electricity from 100% renewable resources – wind, water and sun. So, living and working sustainably sits at the heart of everything we do. We know a thing or two about how to make business work for the environment and we're keen to share our knowledge. Let's work together to achieve your sustainable business goals.
Certified Renewable Energy

Certified will allow you to report your scope 2 carbon emissions as zero*, and you've got the potential to lower your carbon offsetting costs. It's a simple decision that makes a difference.

EV's for business

There are heaps of reasons why going electric is a good choice for your business. Keen to install charging stations for your staff or customers? We can help.

Commercial solar

As long as the sun shines, we'll be generating watts. Make the sunshine work for your business with commercial solar. If you feel like solar is the right option for you, let's have a chat.
Want to take action to reduce your carbon emissions from your business?
We've partnered the Sustainable Business Network, MBIE, Waka Kotahi, BNZ, EECA and NZTE on a Climate Action Toolbox – specifically for small to medium New Zealand businesses.
Businesses we power
"Our view on procuring electricity has changed a lot in the last few years since we've been with Meridian. And that is all around the value provided by the account management."
Wilson Hellaby LTD – Bruce Fyfe, General Manager
"We enjoy working with Meridian because we find Meridian to be very very proactive, we find that we enjoy their expertise. We're not experts in energy, but they are."
Auckland War Memorial Museum – Les Fleming, Director of Corporate Services and CFO
Need to talk to a human?
Our team is here to help. Give us a ring – let's talk about a quote or a power plan comparison that's tailored just for your business.
Already a customer?
Nice. Check out our Help section. It's got loads of info and tips to help you pay your bills and manage your account.
Also, did you know that through our app you can control your payments, monitor your power usage and upload your meter readings?