 Communities and partnerships
We sponsor New Zealand organisations that share our values and make a difference in our communities. 
KidsCan
We believe every child deserves a decent start in life. One in four New Zealand children live in hardship, KidsCan makes a real difference. KidsCan offers practical, hands-on assistance to thousands of children in schools throughout New Zealand.
About KidsCan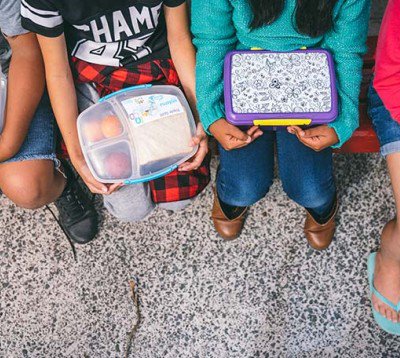 Kākāpō Recovery Programme
We're about renewing species. We've joined forces with DOC to support the Kākāpō Recovery Programme, which aims to bring back kākāpō to their former natural range and restore the heartbeat of the land. Kākāpō are one of New Zealand's most endangered species, with a population of 247 known birds.
About the Kākāpō Recovery Programme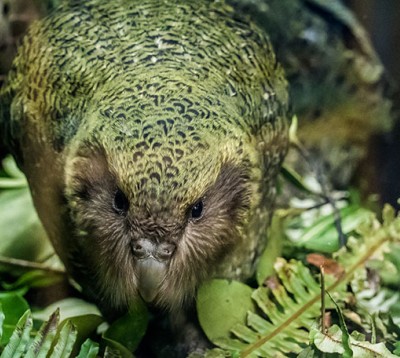 Power Up community fund
Meridian's community fund Power Up supports local projects in the areas near our generation assets. It's one way we can recognise the importance of local communities to our hydro and wind operations.
About Power Up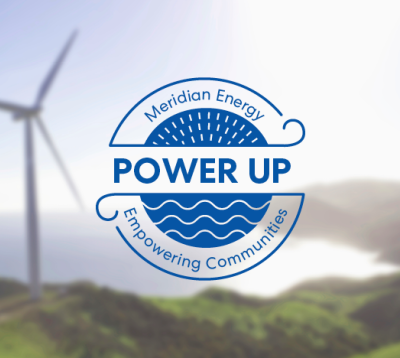 Community Decarbonisation Fund
We're taking our role in helping Aotearoa reach net-zero carbon emissions by 2050 seriously. We want to accelerate decarbonisation across the nation and want to help others do the same. We're proud to introduce our Community Decarbonisation Fund – specifically set up to help community groups across Aotearoa reduce their carbon emissions.
Decarbonisation community fund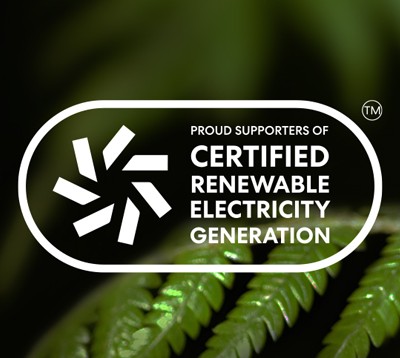 Whare Ako
We reckon that by teaching Kiwi kids exactly how renewable energy is made, they'll continue the mahi to keep Papatūānuku in good shape for our future.
Learn more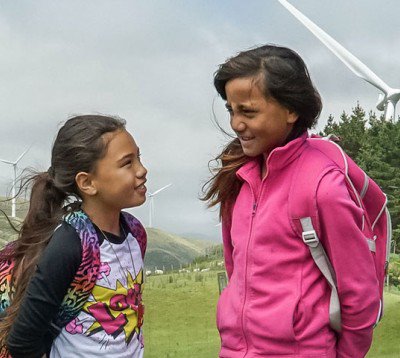 Electric Ferry
While we're not actually hitting the high seas, we are taking to the Wellington harbour and electrifying transport in a whole new way. The kiwi developed vessel is the first fully electric high performance passenger ferry in the Southern Hemisphere, built by Wellington Electric Boat Building Company (WEBBCo) for local ferry operator, East By West.
Electric Ferry Partnership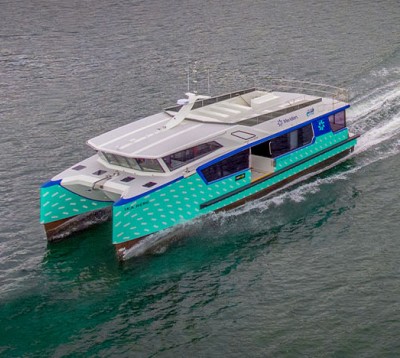 Other sponsorships
Find out more about our other sponsorships, and our sponsorship criteria.
Other sponsorships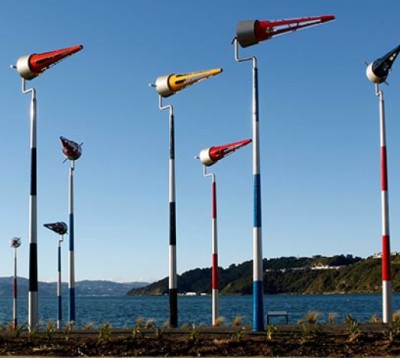 Community contact
To talk to someone about our hydro stations and wind farms, or the communities close by:
Phone 04 803 2507 (North Island)
Phone 03 434 9393 (South Island)