Take control of how much power you use and get things done on the go.
Features to make your life easier:
pay your bill and see your account balance
check how much power you've used
set up an email alert to give you a heads up if you're tracking towards a high bill.
These are just a few of the handy features you'll get access to.
See your power usage
See your power usage graphed by hour, day month or year, in either dollars or kWh units.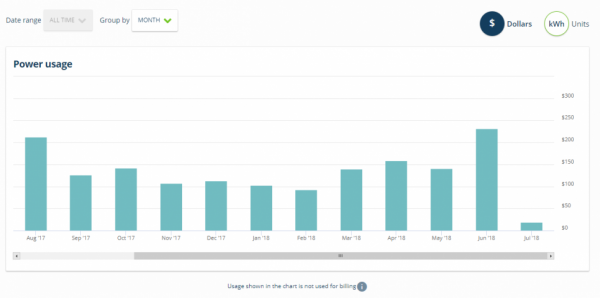 Keep your account details up to date
Update your phone, email and contact methods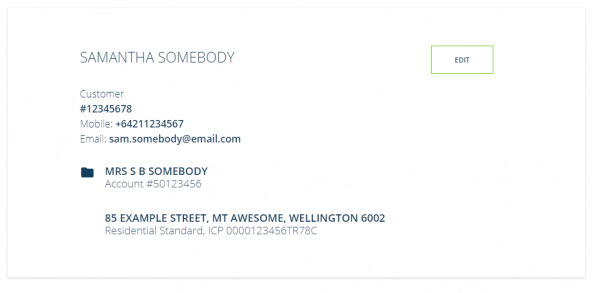 See your latest transactions and bills
See all of your transactions as well as get a copy of all your bills.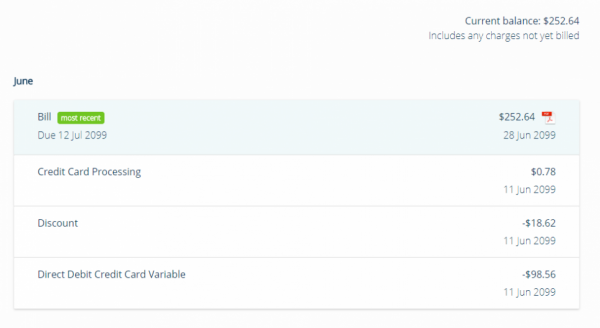 Set up payment methods & make payments
Make manual payments on your accounts, and turn on automatic payments using a credit card or direct debit.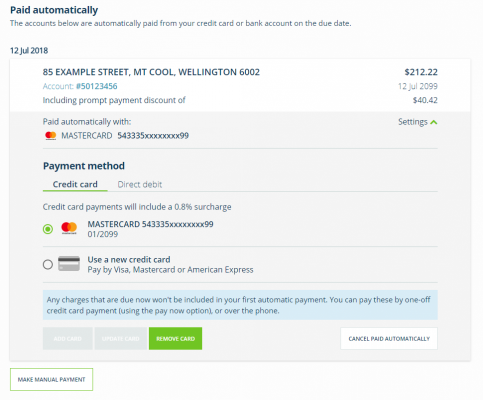 Turn on usage and high bill alerts
Get weekly or monthly power use summaries, and turn on high bill alerts if it looks like you're headed for a higher bill than usual.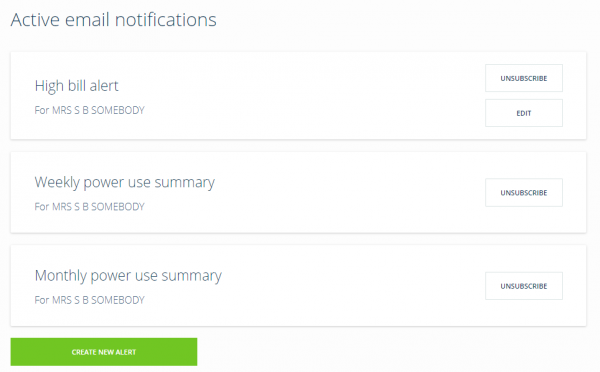 Export your power or billing data
Want to do some analysis? export the raw power use and billing data for use in other tools, or for analysis.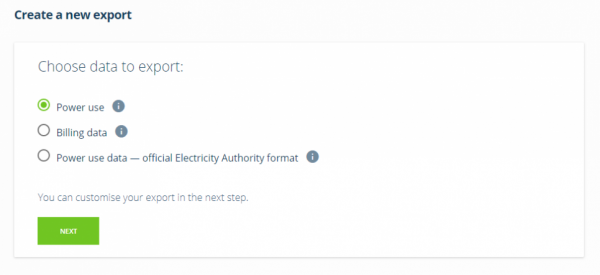 Ready to check it out?
Sign into our online tools now, or quickly register for it online.