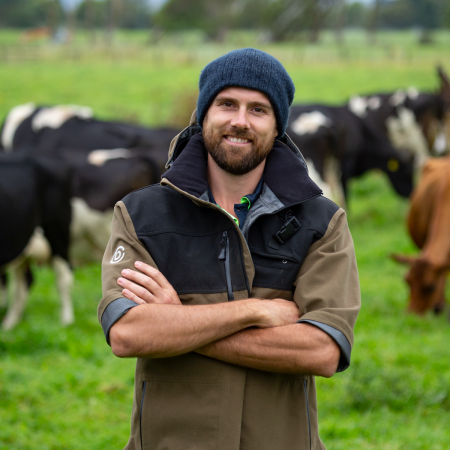 Moving farm?
Make moving your power easy
We make moving your power easy.
Give our Agribusiness team a bell on 0800 496 777 or fill in the form below and we'll call you.
A team for farmers

You're dealing with some of the best in the business. Our dedicated agribusiness team and phone line means you can be sure whoever you chat to about your energy needs, gets it. And you won't get that anywhere else.

Power for farmers

We're not farmers – but we're damn good at powering farms. We understand that each farm is different, so we've got a range of plan options to suit your needs. They're flexible for the time of day and the season, and we'll help you pick what's best for the way you run your farm.

Partnerships with rural suppliers

We're the only power company that partners with all top rural supply companies: Farmlands, Farm Source, PGG Wrightson and Ruralco. Put your power bill through your rural supply company account for great benefits and discounts.