 Seasonal rates: Power pricing fit for farmers
What are seasonal rates?
Seasonal rates might just be what you need to power your farm. You get a cheaper rate when your energy consumption is probably at its peak, from September until the end of April. That means saving money when things are all go, which we reckon is a pretty smart choice.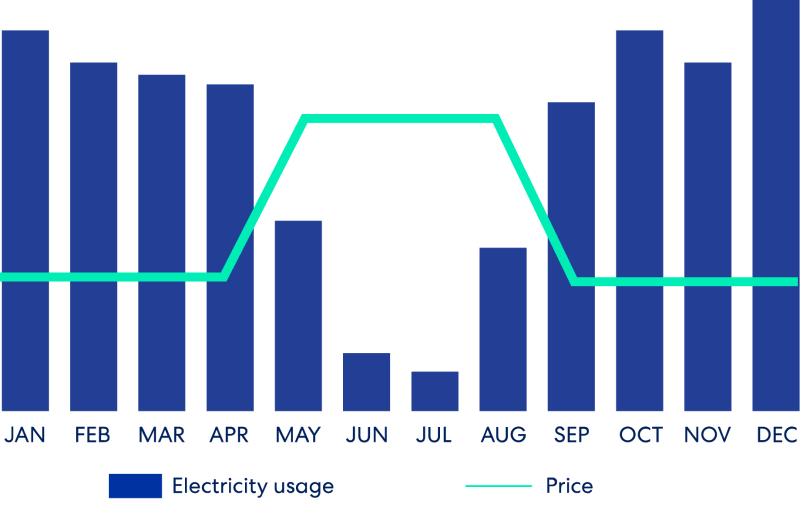 This graph illustrates consumption and Meridian seasonal rates only. Your actual consumption and the rates charged to you will vary. The graph has been based on a single agribusiness customer's installation control point in the Waitaki region.
Power fit for your farming needs
We know energy needs can change depending on the season. It makes sense to match your rate with your farm's needs. Seasonal rates are great for farmers who use less power over the winter, like those who have spring calving operations. The rates cost a bit more over winter but, if your energy consumption is low, you won't be overly impacted.
Rates are generally lower from September until the end of April. They go up from May until end of August*. If this sounds like it fits in with how you operate, seasonal rates could be right for you.
*Exact time period can vary slightly depending on your local network.
From one farmer to another
The team at Emerald Pastures in Canterbury finds that seasonal rates work best for them. Owner Enda Hawe says they're always looking for ways to get the most out of their power and our rates help with that.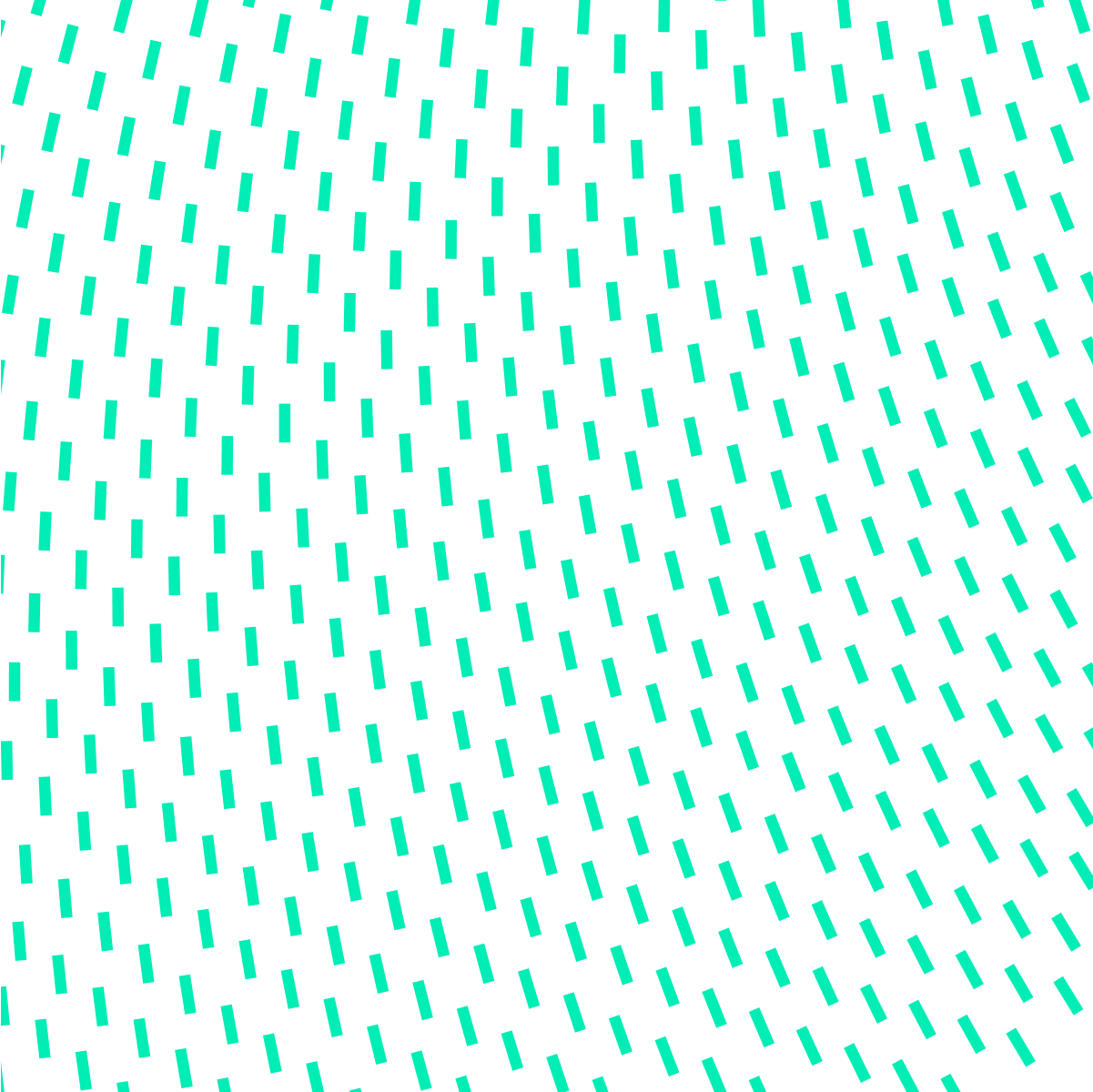 Want to talk more about seasonal rates?
If you're keen to know more or think you're ready to jump on seasonal rates, we're here to help. One of our Agribusiness account managers can have a chat about your energy needs and work out whether seasonal or flat rates are best for your farm.
We reckon it's hard to argue with a rate that works with the seasons, an account manager that gets you and your farm, and extra benefits from billing through your rural supplier.
If you agree (or need more convincing), give our Agribusiness team a call on 0800 496 777.