We've put together the best power saving tips that we think could make a big difference to your power bill – and won't cost the earth to implement.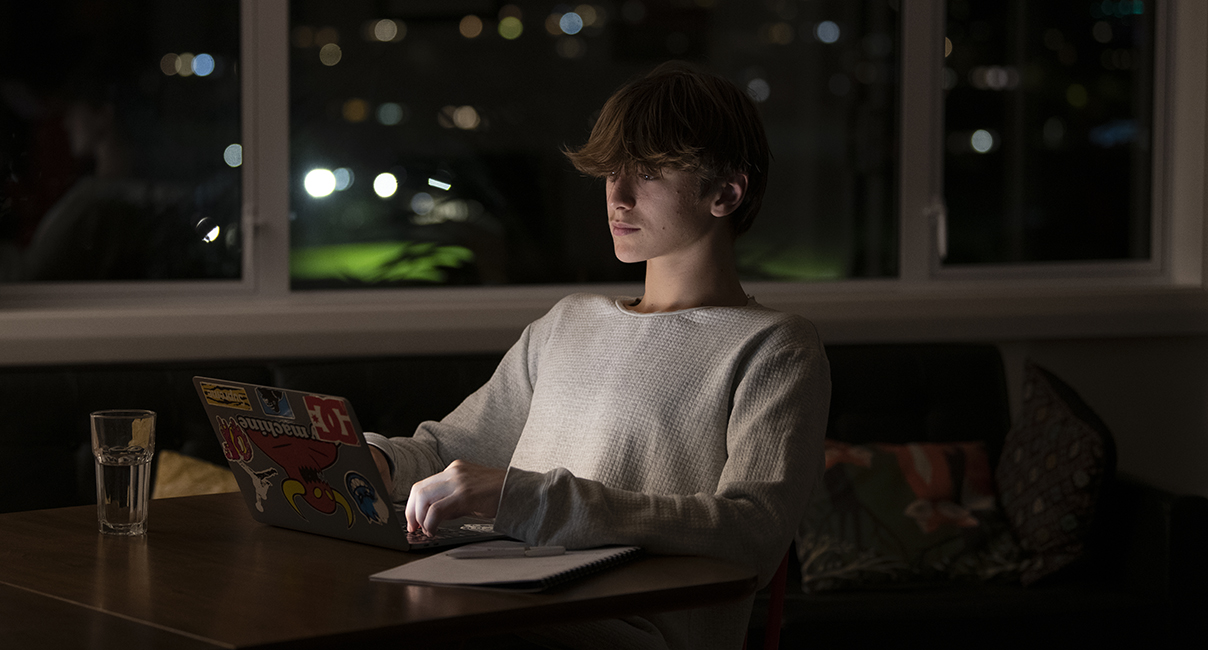 Save on hot water heating
Heating water accounts for around 30 percent of your power bill so it pays to do what you can.
Reduce your shower flow by changing out your shower head for a more efficient one or install a shower flow restrictor – saving you power and water – win win!
Have shorter showers. Get each family member to choose a song to play while they're in the shower as a fun way to keep track of time in the shower. This should help keep showers down to around three and a half minutes.
Fix any hot water taps that are dripping.
Wash your clothes on the cold water cycle. Hot water washes use up to 10 times more power!
Only boil the amount of water you need when boiling the kettle.
Wrapping your cylinder is an easy DIY job and helps your cylinder retain heat so it doesn't have to work so hard, hence saving you money.
Reduce your heating costs
If your windows and doors don't quite fit the frames properly, draught stopping tape works a treat to keep the breeze out. You can pick it up at most hardware stores.
Got teary windows? You're not alone. Luckily, there's a cheap fix for that: insulation film (also available at most hardware stores). It has a similar effect to double glazing, but without the price tag.
If you have old aluminum window frames, check to see if the rubber seals need replacing. They're cost effective and easy to replace.
If your curtains aren't lined, consider purchasing attachable thermal lining which simply hooks on to the tape of any existing pencil pleat curtain and is cheaper than buying new curtains.
Two cost effective hacks that Consumer NZ investigated and found to work are hanging a blanket behind curtains which lifted heat retention dramatically and rolling up a towel and placing it on top of the curtain rail to keep the cold air behind the curtain.
More info on keeping the draughts out
Make use of timers and sensors
Timers and sensors are a cost effective way of turning off things that aren't being used.
Group your appliances (eg the TV, gaming console and decoder) with one timer. It'll sense when the primary load, such as the television, is switched off – and turn off all the rest. Clever.
Heated towel rail timers are a cost effective solution to using your heated towel rails without running up your power bill. They may keep your towels warm and dry, but they chew through the power when they're left on 24/7. Timers will switch on automatically at set times of the day so you can still enjoy a toasty towel without the cost.
Pathway and security lights are super useful at night, but there's no need for them to shine during the day. Invest in solar powered path lights, set your security lights to a sensor and see the difference.
Update your lighting
Make a habit of turning off the light as you leave a room. It's a simple way to save.
Pick LED bulbs, instead of incandescent ones. They last 10 to 20 years – and use way less electricity. We're talking up to 85% less.
Think outside the bulb. If you don't get much sun or have a few dark corners that could use brightening up, try putting a mirror on the wall. It'll reflect the light you do have and up your décor game.
Save even more by improving the energy efficiency of your existing appliances
If you're looking for more comprehensive energy, carbon and water saving tips the GenLess website, powered by Energy Efficiency and Conservation Authority (EECA)has a range of articles that may help.
Keen to save even more power?