Meridian has partnered with Open Country Dairy, the second-largest dairy manufacturer in New Zealand, on their decarbonisation journey.
Open Country Dairy are committed to reducing their emissions, and one of the biggest changes they can make to their business is to electrify the industrial heat processes at their Awarua facility, near Invercargill.
As part of this project, Meridian is supporting Open Country Dairy in replacing its existing coal boiler with a high-pressure electric boiler. This change will result in a massive reduction of 41,110 tC02eq annually. This is equivalent to removing around 20,000 cars from the roads each year.
Open Country Dairy is the latest of more than 15 companies that Meridian has been working with over the last three years to help reduce emissions by electrifying heat processes.
But converting fossil fuels to electric is only one part of why Meridian sees these partnerships as a key part of New Zealand's journey to net zero.
We are focused on working with customers to help them electrify their industrial heat processes. We currently have 472GWh of new electrification projects agreed, all of which will help Aotearoa achieve its climate change targets and ambition of being net zero by 2050.
In many cases, Open Country Dairy included, we have also been able to secure an agreement for demand flexibility.
Open Country Dairy will be compensated for reducing demand by up to 27MW when required to remove pressure from the electricity systems, such as in winter peaks or periods of low hydro storage. This builds on a 50MW demand response agreement signed with New Zealand's Aluminium Smelter earlier this year.
Agreements like this are an important and growing trend, enabling electricity savings to be freed up for use elsewhere in the system and reducing the need for fossil fuel generation during these periods.
Demand flexibility allows Meridian to intelligently manage when and how we use electricity, ensuring a cost-effective path towards decarbonisation, while still keeping the lights on.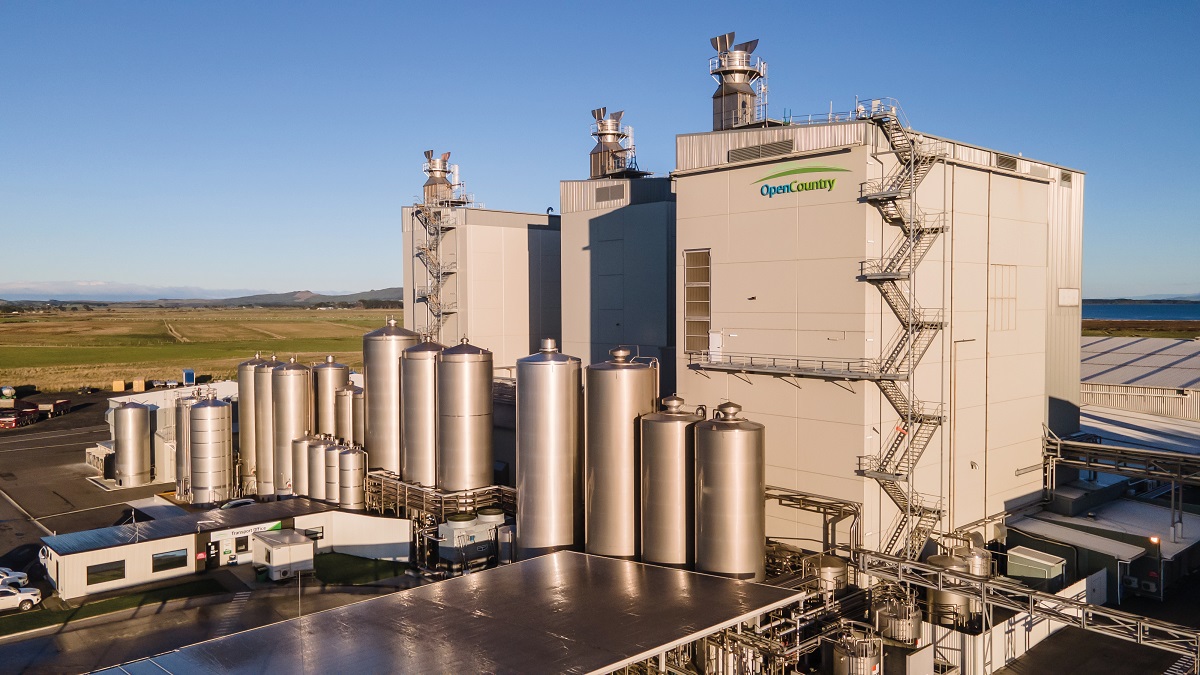 Open Country Dairy's Awarua facility, near Invercargill