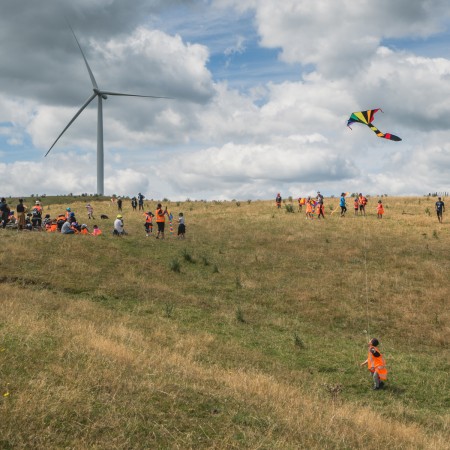 Te Uku Waikato Community Fund
The Te Uku Waikato Community Fund provides grants for projects in Raglan, Te Mata, Waitetuna and Te Uku that support sustainable community development.
Is my project eligible?
You can apply for funding if your project meets at least one of the Te Uku Community Fund objectives.
Your project must:
promote environmental awareness and programmes that sustain and improve the quality of the environment in the community
contribute to the sustainability of non-profit organisations or volunteer services
promote life-long learning opportunities for all
foster the development of opportunities for sporting, social and recreational activities
promote quality healthcare.
Selection criteria
Your proposal must clearly outline what the outcomes and benefits of your project will be, and how your project will:
contribute directly to the community
generate benefits that do not currently exist
contribute long-term solutions to issues
foster the development of skills and capacity
demonstrate the ability to make effective use of the funds
have performance measures that focus on outcomes
provide promotional opportunities
use the fund to attract additional funding for the project
demonstrate a sustainable future for the project beyond the support of the fund.
Applications are now closed
The call for applications for the Te Uku Community Fund is closed. The next funding round will be open April 2024.
Submit the form below to register your interest.
If you have any questions, phone 04 803 2507 or send us an email.