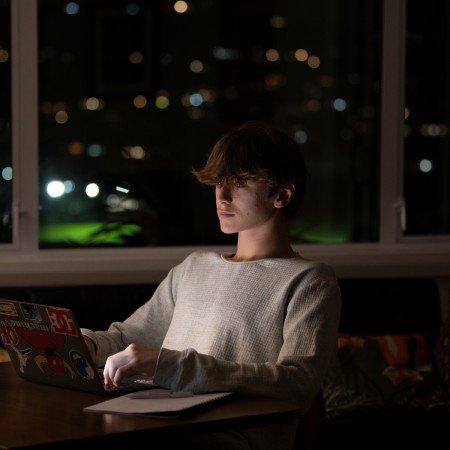 Energy efficiency is easy
Saving energy at home is a no brainer – you'll tread lighter on the environment and spend less while you're at it.
Save power by improving the energy efficiency of your appliances

Practical tips to help you save power around the house.

5 easy tips for saving power

Here's a few practical tips and tools to help you save power around the house. 

Choose energy efficient appliances

Our appliances use about a third of the average home's electricity bill. 

Meridian app

Let us help you, help yourself, check out how you can view your usage, your bills and manage your account information.

Ideas to help save power with lighting

Saving power on lighting goes beyond simply switching off the lights when you leave a room.

How to draught proof your home

Eliminate the draughts in your home so that you can heat it more efficiently.

Save money on hot water

Here are a few easy ways to help cut back on hot water power consumption.

Timers and sensors

Timers and sensors are a cheap and cheerful way of turning off things that aren't being used.

5 hot tips for keeping cool in summer

Save energy over the summer - we've got five hot tips for keeping you (and your bills) cool. 
Extra support?
Warmer Kiwi homes
If you own a home and have a Community Services or SuperGold card, you could be eligible to get government funding for heating and insulation through the Warmer Kiwi Homes grant.
Winter energy payments
If you receive a benefit or superannuation, you'll automatically receive a Winter Energy Payment during the winter months to help pay the power bill.