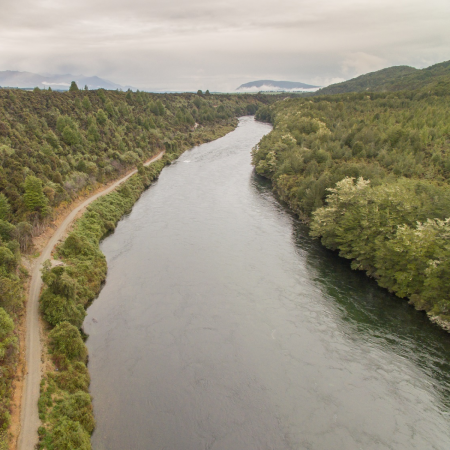 Why it's important
Over the last 23 years the Waiau Trust has taken a "headwaters to confluence" approach, collaborating with a range of partners to care for the waterways of the Waiau Valley. Their work has resulted in a resurgence in local bird and aquatic life, and the new habitats are providing opportunities for rarer species such as marsh crake (koitareke) and fernbird (mātātā) to flourish.
What's been achieved
Some of the Trust's successful initiatives include restoring 2,093 ha of wetlands, gullies and native bush, creating 25 ha of whitebait (inanga) rearing habitat, and protecting 88 kms of streams (including entire sub-catchments) through a riparian fencing project with local farmers.
The Trust has also established a number of public walking tracks, roads and access points for visitors to the area, and conducts research into the positive impacts of their restoration work on local wildlife.
The work of the Trust was recognised at a national level, winning the Caring for our Water category at the Ministry for Environment's Green Ribbon Awards.