Supporting Kiwi kids, rain or shine
Wind and rain are great ingredients for renewable energy. But they just make matters worse for Kiwi kids living in poverty without good shoes, coats or hot meals. And for many, this will be the toughest winter yet as their families feel the impact of Covid-19.
So with our support, KidsCan are doing something about it. They're increasing the number of hot lunches they're providing by 40%, which means 10,000 more kids have the fuel they need. And they're sending out thousands of fleece-lined jackets and solid shoes so kids make it to school warm and dry.
"So many Kiwi families live in cold, draughty rentals without enough money to heat them properly," says KidsCan CEO Julie Chapman.
"They might not have a hot meal each day, or enough warm clothes. Life will look like this for more and more of New Zealand's working poor as they lose their jobs due to Covid-19, and that's heartbreaking.
"Kids that are cold and hungry can't focus on learning. It means they're missing out on education. And education is what will break the cycle of poverty."
If you can help Kiwi kids stay warm, full and ready to learn, show your support now or find out more about KidsCan's work.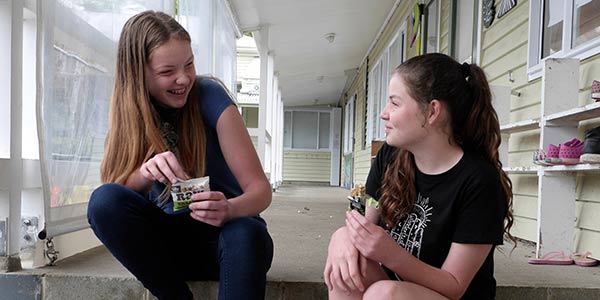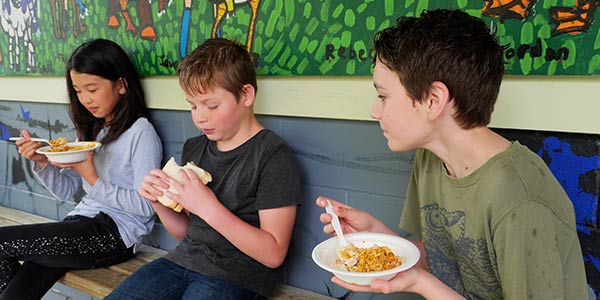 ---
Meridian giving kids the Power to Play
We headed to Favona Primary School in Auckland to give sunhats to those without, so they could get outside and play with their mates. Check out their new playground games, the smiles on their faces and how much difference having a hat makes. This was just the start of our latest project with KidsCan giving 20,000 kids at over 200 schools and 50 early childhood centres throughout New Zealand.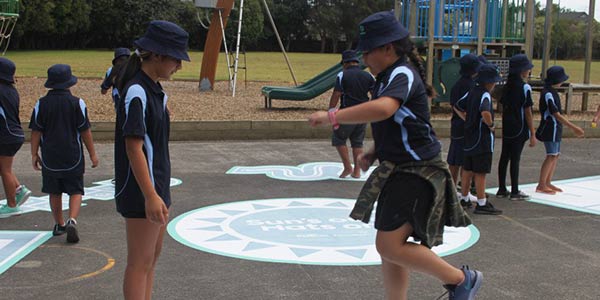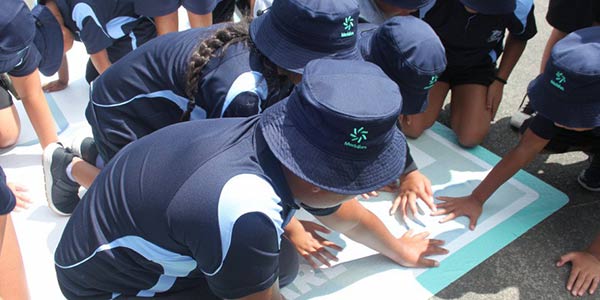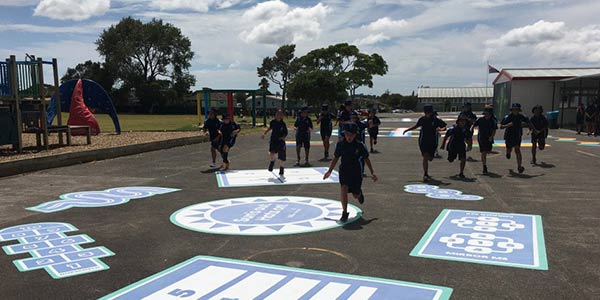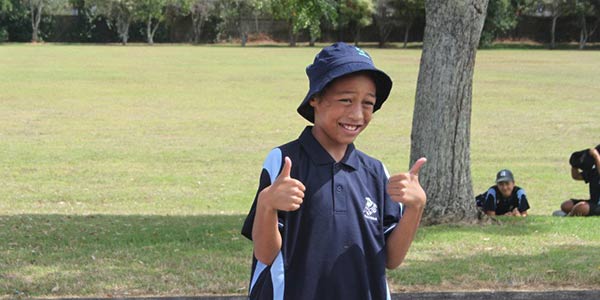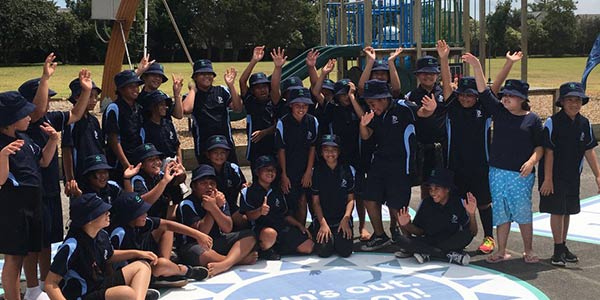 Join Meridian and KidsCan in giving Kiwi kids an equal start.
KidsCan is helping Kiwi kids living in hardship reach their full potential and create brighter futures for themselves.