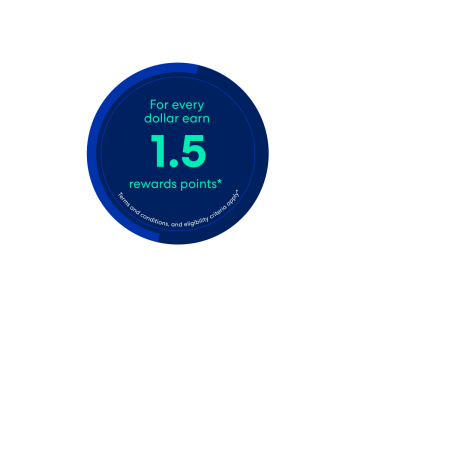 SmartTrade and GetGenuine offers
Join Meridian as a SmartTrade or GetGenuine member, switch your home and business to Meridian, and earn a minimum of 50,000 bonus points. Plus, get 1.5 SmartTrade or GetGenuine rewards points for every dollar spent on your business power bill*
Meridian has been partners with SmartTrade and GetGenuine for over 10 years and we know it's important that you get the power you need to keep your business and home running. That's why we make it easy to switch your power to us.
Join Meridian as a SmartTrade or GetGenuine member and you'll get:
At least 50,000 bonus points when you switch your home and business to Meridian*
Earn 1.5 SmartTrade or GetGenuine rewards points for every dollar spent on your business power bill*
Our business specialists are on hand to give you a quick, no-obligation quote.
Give us a call on 0800 497 777 or get a quote online. If you've got a recent power bill handy, it'll speed up the process.
Working together to make a difference
We know a thing or two about how to make business work for the environment and we're keen to share our knowledge. Let's work together to achieve your sustainable business goals.
Certified Renewable Energy

Let's talk sustainability. Our Certified Renewable Energy product allows you to report your Scope 2 electricity emissions (those linked to your electricity usage) as zero*. *Using the market-based reporting methodology as per the GHG Protocol's Scope 2 Guidance.

EV charging solutions

No matter where you are on your EV conversion journey, we're here to help. From helping you identify the right EV chargers, to installing them and providing you with ongoing support, data and maintenance - we've got you covered.

Commercial solar

Solar installations can provide some long term budget certainty with less exposure to fluctuating electricity prices. Plus, they can lower operating expenses through reduced energy and network charges. If you feel solar is right for your business, let's have a chat.

About SmartTrade and GetGenuine
Smart Trade and GetGenuine are loyalty programmes where members earn points through signing up/shopping with various companies which they can then spend on rewards. You can find out more about Smart Trade and GetGenuine here.