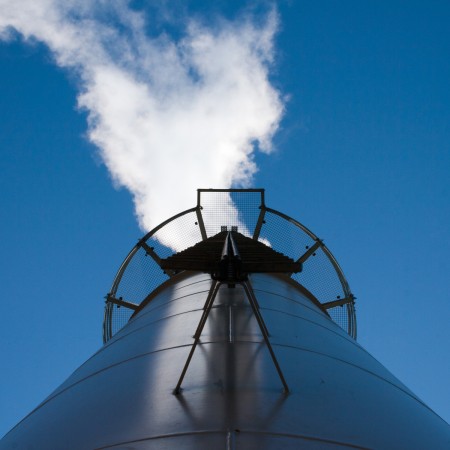 Let's electrify
Process heat electrification programme.
It's time to get off the coal
At Meridian, we only generate electricity from 100% renewable sources – wind, water and sun. We're committed to doing good things with our energy. We believe that taking advantage of New Zealand's clean energy is the best way to help our country decarbonise.*
So, finding a solution for process heat presents an opportunity to make a real, fundamental difference for the future. Process heat in our commercial and industrial sectors is the way of things around here.
But here's the problem – fossil fuels like coal, supply more than half of process heat demand and it contributes approximately 9% of Aotearoa's gross emissions.
*In New Zealand, electricity is distributed from the national grid, which mingles electricity generated from renewable and non-renewable sources. New Zealand's generation is currently around 84% renewable.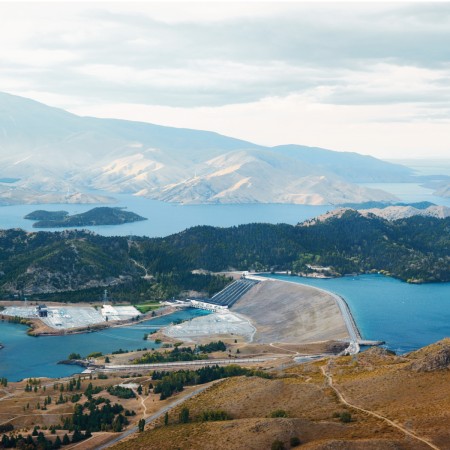 The future is electric
It's time to kick our fossil fuel dependence to the curb and find ways to create process heat using New Zealand's electricity. And we're excited, because frankly, we're experts. We've got what you need to get you started, and we're committed to keeping up the support down the line.
How's this for a hot opportunity?
Let's be honest – historically speaking, electrified process heating has been a little financially restrictive. We're keen for a change and at Meridian, we're ready to put our money where our mouth is.
So, we've got some good news. Not only is the electrification of your process heating system a reality, we've got a proposal that we think will make it commercially viable.
It's cost competitive with solid fuel alternatives and it's an environmentally conscious choice you can feel good about. Unlike solid fuels, you don't need to burn anything. So, there's no fuel storage, deliveries, discharge consents or mucky residue to dispose of either.
It's clean, it's quiet and we're here to make it affordable. Talk about a game changer.
Here's the deal
Through our Electrification Programme, Meridian can offer*:
Competitive pricing

Reduced rates for projects that replace fossil fuels with electricity.

Long term price certainty

Contracts with fixed pricing for up to 10 years.

Funding support

Funding support to assist with your electrification project.
Double down on your sustainability goals
Our Electrification Programme uses Meridian's Certified Renewable Energy product (Certified). Certified completely changes the carbon reporting and offsetting game for New Zealand businesses. It's a product that will enable you to report your Scope 2 electricity emissions as zero.*
Essentially, all the energy you consume from the national grid comes from both renewable and non-renewable sources. Our Certified product allows business customers to match the amount of electricity they use on an annual basis, with an equivalent amount of electricity put into the grid from one of Meridian's hydro stations or wind farms – which have been certified as producing 100% renewable energy.
So, with Certified, if you're currently paying to offset your Scope 2 electricity emissions, you can stop that. And if you're not, Certified means you won't need to start.
*Using the market-based reporting methodology as per the GHG Protocol's Scope 2 Standards.
What does this mean?
It means that by signing up to electrify your process heating systems, you're also signing up to purchase all of your future electricity through our Certified programme.
Essentially, it's a twofer. You get to double down on your sustainability goals, and it shows your customers, partners, stakeholders and communities that you care about the future of our planet.
Sound good?
We're glad to hear it. Going electric is a decision that'll benefit not only your business, but your community, country and the planet. Getting on board with decarbonisation in New Zealand is an important step towards combatting climate change.