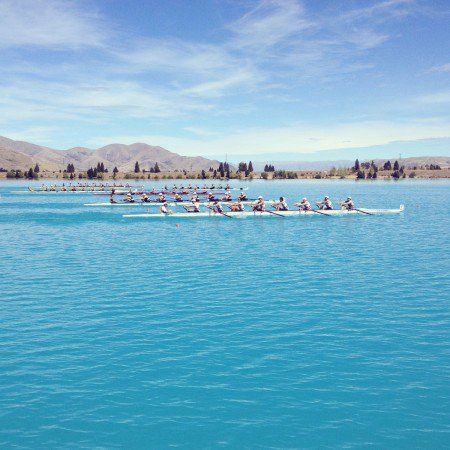 Solar power for South Island Rowing
Steering towards a sustainable future.
South Island Rowing is a voluntary organisation that operates and maintains the Rowing Centre on the shores of beautiful Lake Ruataniwha. It was developed as part of the Waitaki Hydro project in the 1970s and 80s and is now an internationally recognised rowing course. South Island Rowing are passionate about promoting and fostering the sport of rowing – holding training camps, regattas and functions at their venues throughout the year. 
They're on a journey to reduce their carbon emissions and are working hard to be more sustainable in the way they run their facilities. Thanks to Meridian's Decarbonisation Fund, they're installing solar panels to cover part of their power usage – creating new renewable energy generation and lowering their carbon emissions, so that the next generation of Kiwi rowers will continue to enjoy the excellent rowing conditions that the Waitaki area offers.