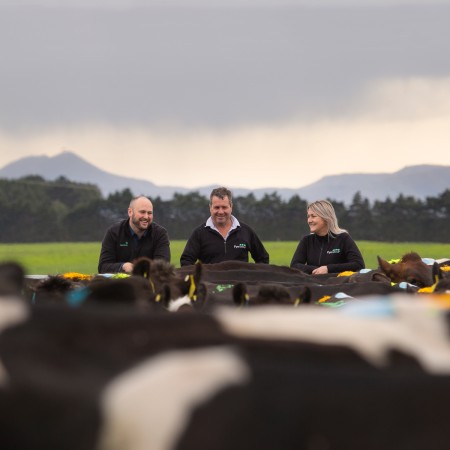 Power for dairy
You're the expert when it comes to managing your dairy farm. We're experts when it comes to powering them. Let's join forces.
We know what matters
Your farm is unique to you

. We know

a

one

-size-fits-all approach

won't work

, so our

A

gribusiness team

will

help you get a

pla

n that

work

s

best for you

r farm

.

We've got options and

t

here are heaps

of

benefits to

powering your dairy farm with Meridian.
Early morning milking rates

Running a milking shed can use a lot of power. We offer reduced day/night rates to take the worry out of early morning milking.

Rural supplier partnerships

We partner with major rural suppliers so you can get discounted rates. Paying through your rural supply company is also the simplest way to pay your power bill.

Dedicated account management

Our Agribusiness team work with farmers across the country so they know their stuff. They'll keep an eye on your account and always be just a phone call away.

Home and farm connection

We power homes as well as farms. Add your home to your account to get great rates and friendly service.

Sustainability options

We've got tips for energy-efficient farming to save you money and help the environment. We've also got our Certified Renewable Energy product, which allows you to report your Scope 2 electricity emissions – those ones linked to your electricity usage – as zero*. *Using the market-based reporting methodology as per the GHG Protocol's Scope 2 Standards.

Seasonal rates

If your power use is high for activities like spring calving operations, seasonal rates could be a great solution for you. You'll get a lower rate when your power consumption is at its highest.
Dairy pricing and plans
Running a dairy farm isn't simple, and we know your costs and power usage can fluctuate. Power can be expensive at peak milking times. We've got a range of options to help you work with the seasons to get the most out of your power. We can work with you to find the dairy farm plan that suits your business, locations and power needs.
Seasonal rates

Seasonal Fixed Energy Plans are the best fit for most spring calving operations. With seasonal rates, during the months when your consumption is at its peak, your rates are at their lowest. We reckon that's a no-brainer.

Day/Night pricing

In combination with a Seasonal Plan, Day/Night pricing can be a great way to keep your costs down. You'll have lower rates at night when you're not using as much power – a great choice for early morning milkers. Whether you milk once a day, twice a day or beyond, our agribusiness specialists can work out what's right for your dairy sheds and pumps.
What our customers say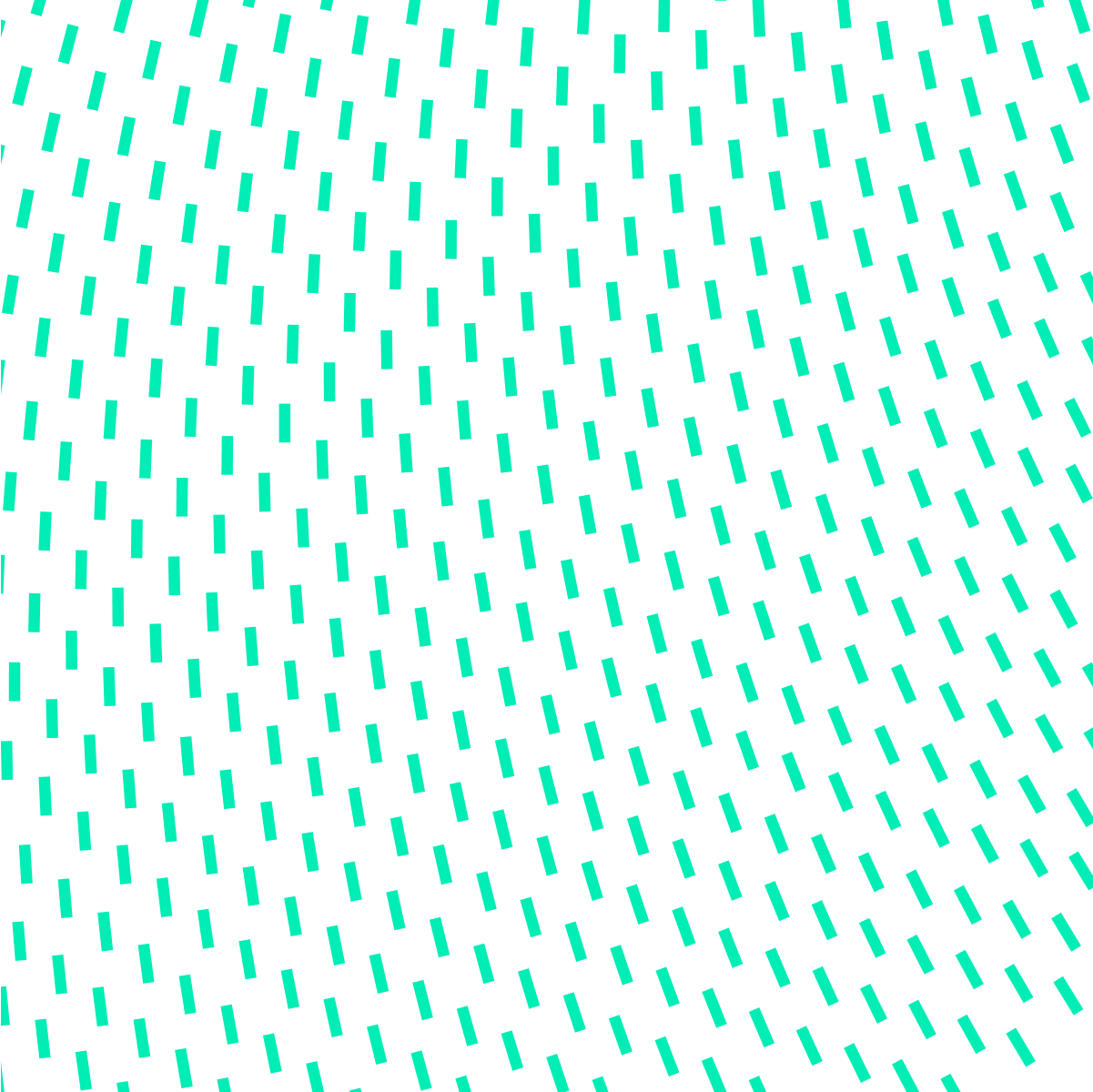 Get a better price with your rural supplier
Paying through a rural supply company is the simplest way to pay your power bill — and you get a better deal.
We've teamed up with top rural supply companies so you get pricing, services and terms to suit you. If you're with one of these companies, you'll get a sweet deal on your power with Meridian.
Any questions? We're here to support you
Our Agribusiness team is ready to chat about your farm and tailor a power plan to fit your needs. We're always happy to pull on our gumboots to visit your farm and have a yarn.