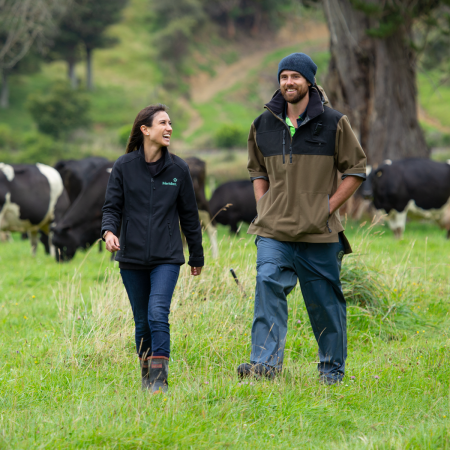 PGG Wrightson partnership offer
We make moving your power easy.
Give our Agribusiness team a bell on 0800 496 777 or fill in the form below and we'll call you.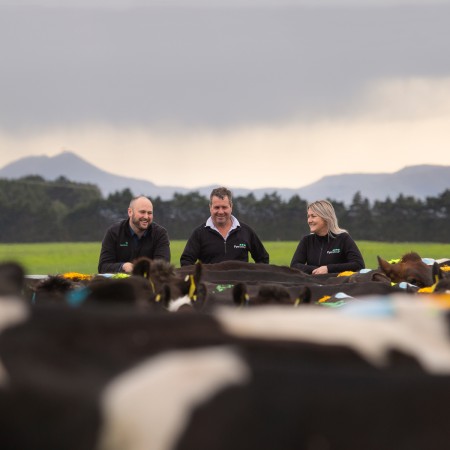 Helping farmers of all types succeed in business
At Meridian, we provide electricity to all types of farms throughout New Zealand, and we've been an energy partner with PGG Wrightson since 2013.
From large orchards and farms to small lifestyle blocks, we appreciate how important electricity and associated costs are to your farming business – which is why we have this great deal for PGG Wrightson members.
By paying for your power through your PGG Wrightson account, you'll get:
A great welcome credit per connection*
Competitive pricing with seasonal plans that align to your dairy calendar (Apr – Oct)
Hassle-free billing – you pay PGG Wrightson and Meridian does the rest
The chance to earn Max Rewards points**