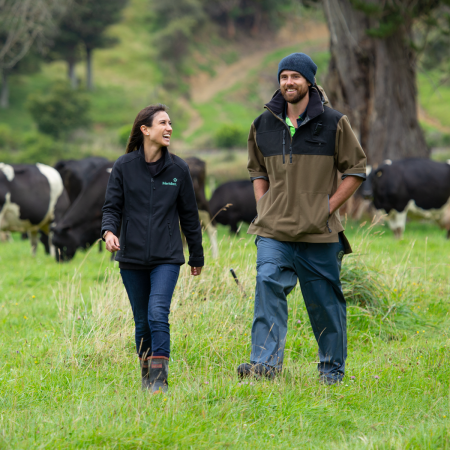 Farm Source partnership offer
We make moving your power easy.
Give our Agribusiness team a bell on 0800 496 777 or fill in the form below and we'll call you.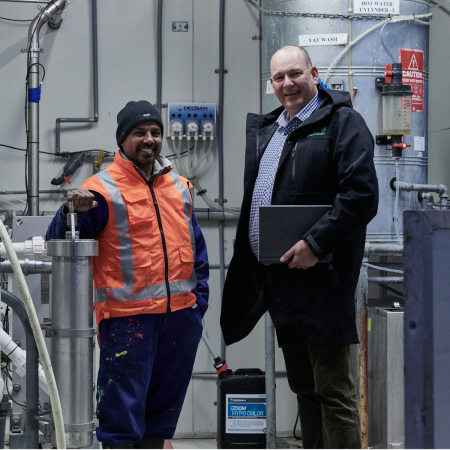 A partnership that's focused on you and your farm
Meridian and Fonterra Farm Source have been partners since 2006 and we know it's important that you get the power you need to keep your farm and your home running. That's why we make it easy to switch your power to us through your Farm Source account, and when you do, you'll get:
A great welcome credit per connection*
Competitive pricing with seasonal plans that align to your dairy calendar (Apr – Oct)
Deferred Winter Payment exclusive for Fonterra suppliers
A 2% Meridian Energy partnership discount**
A 2% Fonterra supplier rebate***  for paying through Farm Source
Hassle-free billing – you pay Farm Source and Meridian does the rest.