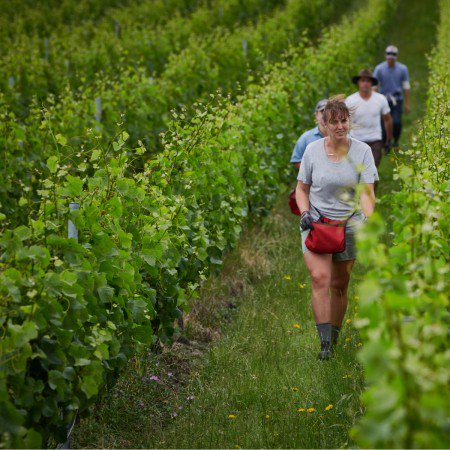 Power for horticulture and viticulture
You're the farming expert, we're the power experts. So, let us keep the power running while you keep the farm running.
We know what matters
At Meridian we've worked closely with the horticulture sector for many years. So, you can rest assured our Agri Team gets it. They can help you focus on what's important and ensure you get the most out of your power. That's not all either.
Home and farm connection

We power homes as well as farms. Add your home to your account to get great rates and friendly service.

Rural supplier partnerships

We partner with major rural suppliers so you can get discounted rates and extras.

Sustainability options

We've got tips for energy-efficient farming to save you money, and help the environment.
Horticulture pricing and plans
Our horticulture customers benefit from bespoke plans that suit their style of operation. Whether it's for viticulture, fruit or crop production, our team will work with you to put together a plan that suits the seasonality of your business.
Seasonal rates

If your power use is seasonal, a Seasonal Fixed Energy Plan makes sense. That means when your power use spikes, whether that's for your packing shed, irrigation or frost-fighting missions, your rates are at their lowest.

Year-Round rates

If each trip around the sun is steady, you'll get a better deal with our Year-Round Fixed Energy Plan. We've got your staff accommodation covered, too, with our sharp residential plans. If you're a bit of a mix, no worries, we can work with that too. Our team will sort you out with a bespoke combination of pricing plans to suit every connection on your farm, orchard or vineyard.
Don't just take our word for it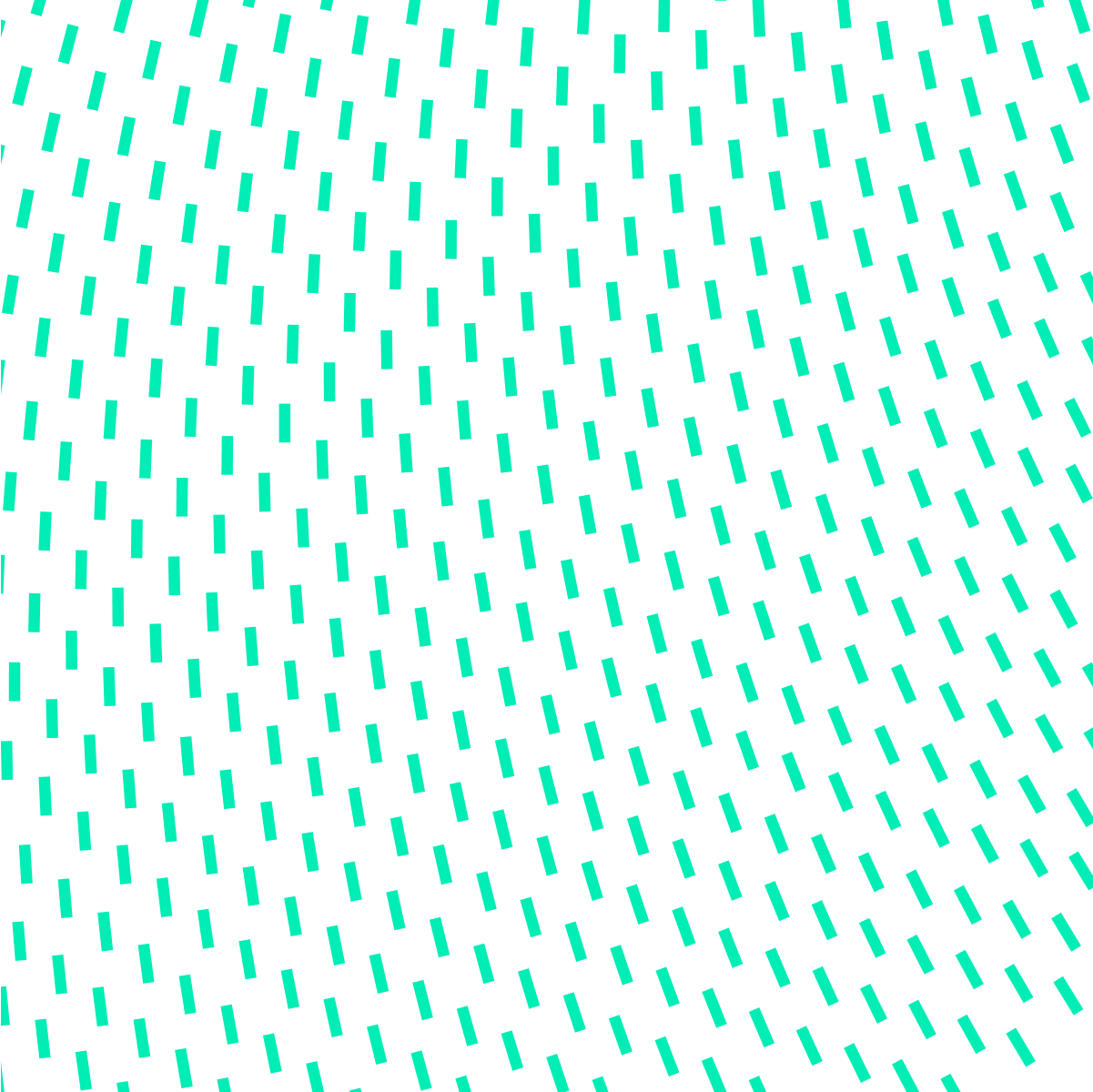 Get a better price with your rural supplier
Paying through a rural supply company is the simplest way to pay your power bill — and you get a better deal.
We've teamed up with some top rural supply companies so you can get pricing, services and terms to suit you. If you're with one of these companies, you'll get a sweet deal on your power with Meridian.
Any questions? We're here to support you
Give us a call on 0800 496 777. Network charges and off-peak times vary from region to region, so make sure you chat to someone with local knowledge (that's us) and the know-how to get you the best bang for your buck (that's us, too).
Our Agribusiness team is ready to chat, so give us a call. We're always happy to pull on our gumboots to visit your farm and have a yarn.