Our purpose: Clean energy for a fairer and healthier world
We believe that by doing the right thing by people and the planet, we're working to build a better future for our customers, communities, and environment.
What we do
All the electricity we generate comes from 100% renewable sources – wind, water and sun. Always will be. All the electricity that we supply to our customers comes from the electricity grid, which mixes electricity supplied from both renewable and non-renewable sources.
Listed on the NZX , the Meridian Group is one of New Zealand's largest listed companies and employs around 1,000 people across New Zealand. The New Zealand Government is our majority shareholder at 51%.
Retailing electricity
The Group sells electricity to our customers through two brands – Meridian and Powershop.
Energy software and dam management
We have an energy retailing software company, Flux Federation, that operates in New Zealand, Australia and the United Kingdom. It's also licensed to nPower in the UK.
We also own Dam Safety Intelligence, a dedicated group of engineers, scientists and geologists focused on the safe management of dams and other water infrastructure.
Our business model: how we create value
We own hydro power stations and wind farms that generate the electricity we sell into the wholesale market. We also purchase back electricity from the wholesale market to sell directly to customers.

Where we are
We've got offices and power stations all over the country, in some of the most beautiful parts of New Zealand.
Keen to find out where to find our different power generation assets? Check out this map to discover the locations of our wind and hydro power stations.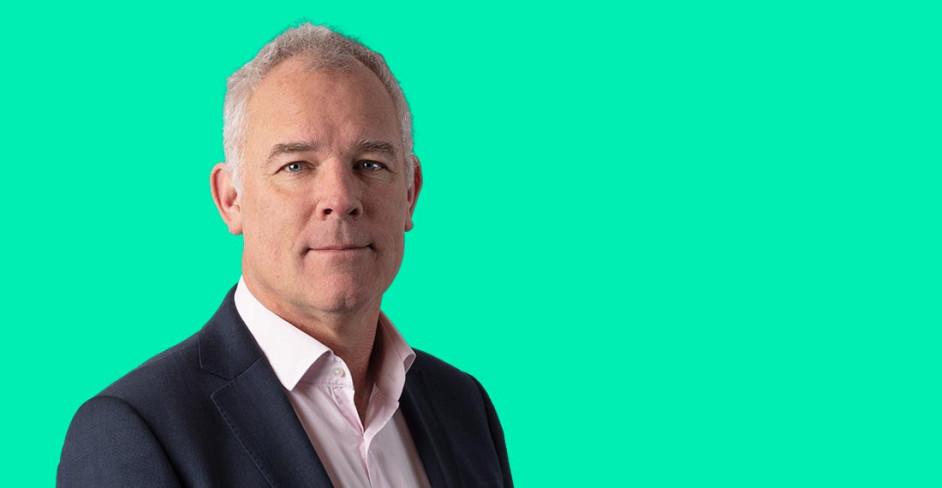 Neal Barclay
Chief Executive
Neal Barclay was appointed as Chief Executive in January 2018.
Neal joined Meridian in 2008 as their Chief Financial Officer. He then moved into the position of General Manager Markets and Production where he was responsible for generation asset management and wholesale trading. Neal held this position until April 2016 when he was appointed General Manager Retail, responsible for Meridian and Powershop New Zealand's customer sales, service and operations.
Before joining Meridian, Neal held a number of general manager and finance roles during a 13-year career with Telecom New Zealand Limited. Neal has an accounting background and is a qualified chartered accountant.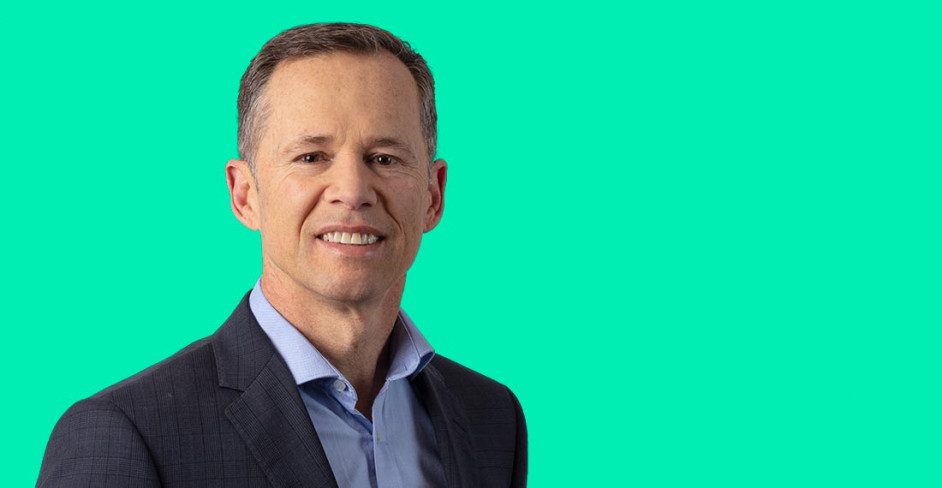 Mike Roan
Chief Financial Officer
Mike Roan was appointed Chief Financial Officer in April 2019. Mike and his team are responsible for finance, strategy and IT functions at Meridian Energy. Before this appointment, Mike was General Manager of Wholesale, responsible for all wholesale market activities. He holds a Masters in Finance.
Mike originally joined Meridian in 2006 as a Strategy Analyst before moving into the wholesale side of the business in 2009 as Wholesale Markets Manager. Before joining Meridian, Mike was domiciled in the United States where he worked in a number of energy trading roles. He is a kiwi who, prior to the US, spent time working within the New Zealand electricity sector and banking.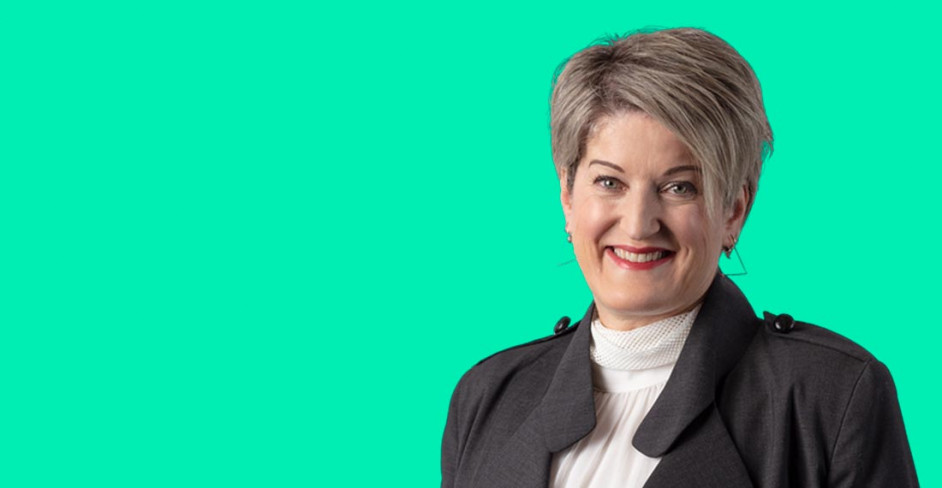 Tania Palmer
General Manager Generation
Tania was appointed GM Generation in January 2022, having originally joined Meridian as Chief People Officer in 2019. Tania has strong experience in the electricity sector, including six years on the Leadership Team of Contact Energy in People and Health, Safety & Environment.
Tania also has a breadth of experience from running her own consultancy business, leading projects in the energy, science and research, manufacturing, retail, arts, financial services, non-profit and government sectors. A graduate of Victoria University, Tania started her career in the NZ Air Force.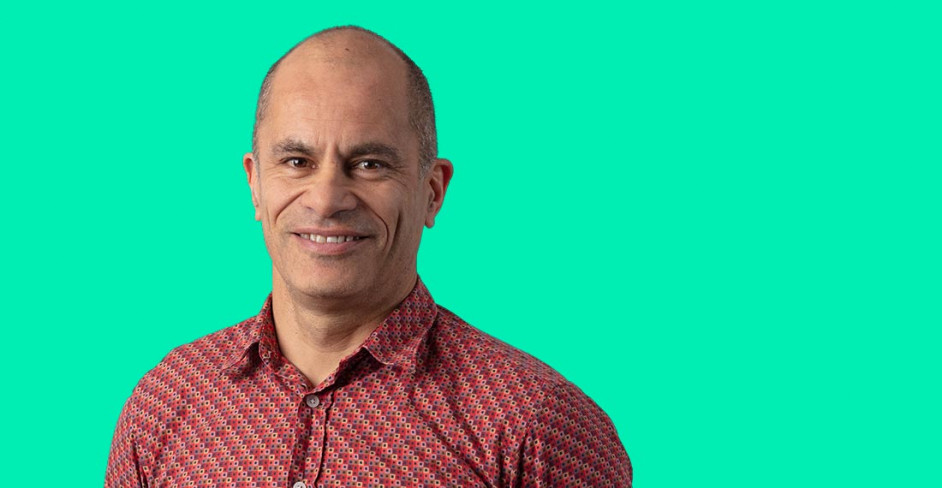 Guy Waipara
General Manager Development
Guy Waipara (Rongowhakaata) was appointed to General Manager of Development in December 2020. This includes managing environmental authorisations for current and future projects, and responsibility of Meridian's future renewable options and projects. Guy has previously held roles as GM Generation and Natural Resources from November 2017, GM Markets and Production from April 2016, and GM External Relations from August 2010. Guy has held roles at Meridian in offshore business development and setting company strategy.
He has over 30 years' experience in the electricity sector and previously worked at Transpower New Zealand in roles responsible for transmission planning and network Development.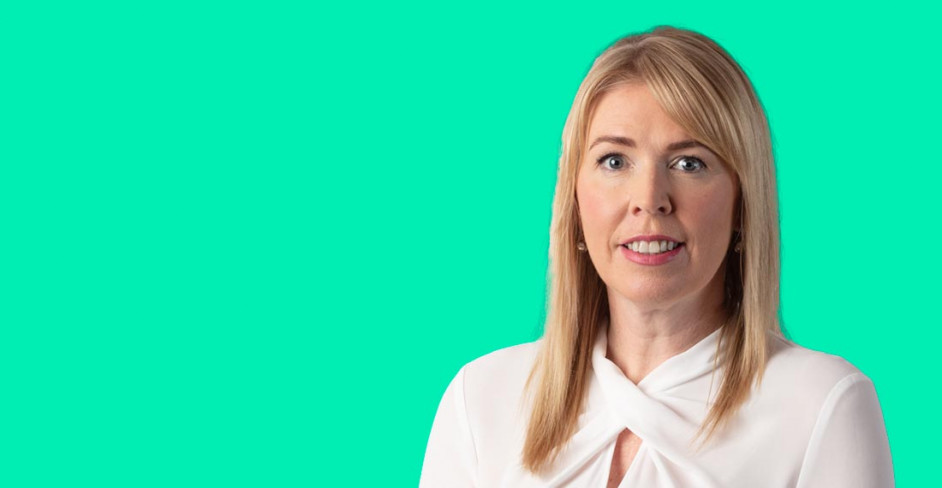 Lisa Hannifin
Chief Customer Officer
Lisa Hannifin was appointed as Chief Customer Officer in November 2019. As General Manager of Meridian's retail business, Lisa's role includes accountability for the Meridian and Powershop customer brands and the operational retail functions of the Meridian Group.
She brings rich experience and insight from a number of customer roles in her career, including a decade in the New Zealand electricity market.
During this time Lisa led the Sales and Service teams for Meridian as Head of Business and Residential, where she developed a reputation for her ability to think laterally, create and implement strategy, and drive transformational change.
Lisa holds a Bachelor of Commerce and Management from Lincoln University.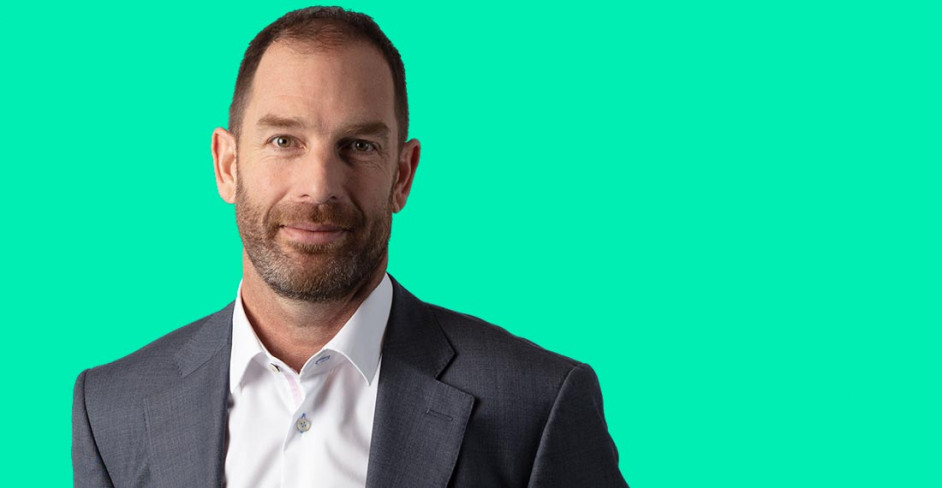 Chris Ewers
General Manager Wholesale
Chris Ewers was appointed General Manager Wholesale in August 2019.
Chris joined Meridian when it was formed in 1999. He was initially tasked with setting up Meridian's spot electricity trading function, before undertaking a number of roles managing Meridian's relationship with Transpower. In 2008, he returned to manage the spot trading team and subsequently, following the merger of the generation control function, spent 6 years as the Energy Trading Manager.
Before being appointed as General Manager Wholesale, Chris's more recent role has involved working on the strategy side of the wholesale business as Meridian's Portfolio Manager. Prior to Meridian, Chris worked three years for ECNZ across a number of engineering and commercial disciplines. He has extensive industry experience through his interactions across various roles, forums and advisory groups over the last 23 years.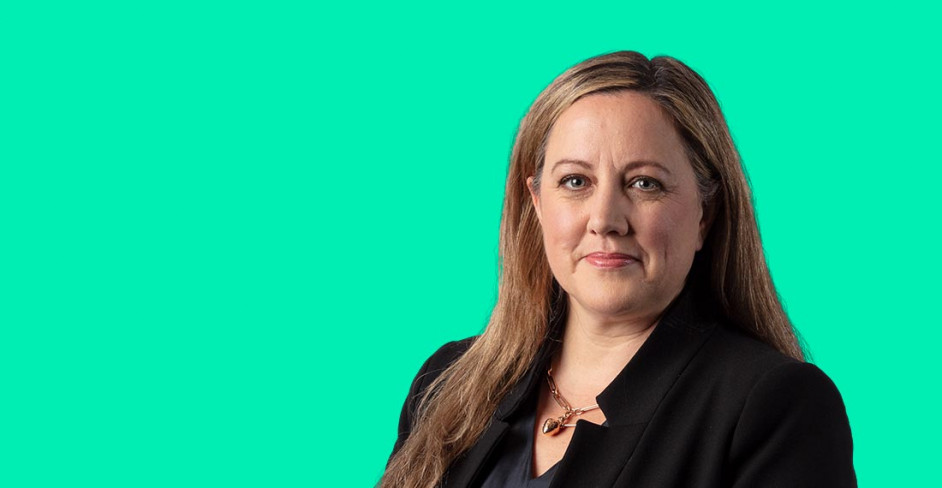 Nic Kennedy
Chief Executive, Flux Federation
Nic Kennedy was appointed Chief Executive of Flux Federation in June 2019.
Flux is a subsidiary of Meridian Energy. They imagine, design and build software, brands and experiences for utility companies and their customers all around the world. Before her appointment, Nic held the position of Chair of the Flux Board.
Prior to Flux, Nic was the Chief Innovation & Ventures Officer at PwC, leading teams building global technology and business solutions.
She has been the Chief Delivery Officer on the Executive team at Vend, where she led the product and engineering teams. In this role she oversaw a strong growth period while building a top-notch team and a product that is now used in 145 countries around the world.
Nic is also on the Board of The Mind Lab and Tech Futures Lab, the award-winning postgraduate facility for contemporary education for executives and educators.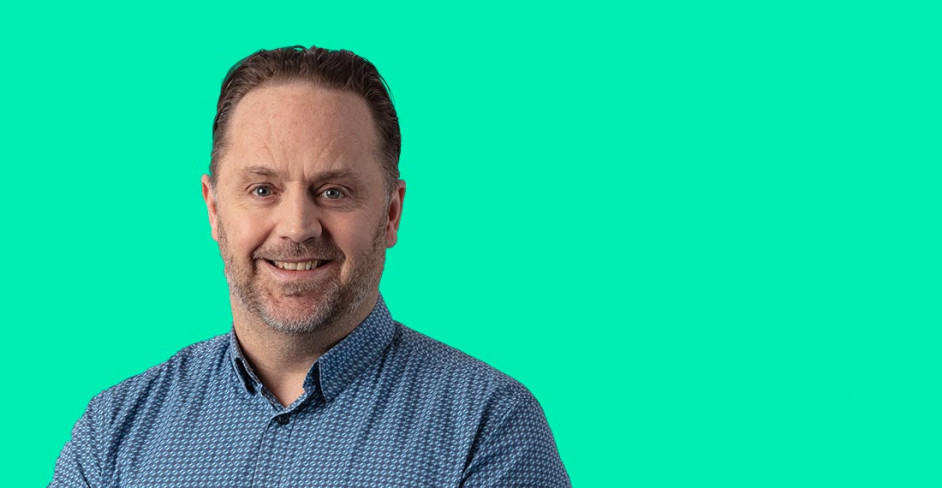 Jason Stein
Chief People Officer
Jason was appointed Chief People Officer in March 2022. During his 14-year tenure at Meridian, he has occupied a variety of senior and executive roles, most recently as CEO of Meridian Australia and Powershop Australia.
Prior to this, he was General Manager of the Office of Chief Executive, as well as General Counsel and Company Secretary.
Jason is a superb leader with considerable experience and a strong passion for Meridian. He is also a director of Meridian subsidiary, Dam Safety Intelligence Limited.
Bharat Ratanpal
Chief Information Officer
Bharat Ratanpal was appointed Chief Information Officer in March 2022. He has led Meridian's IT function since 2018. Bharat's appointment to the Executive Team acknowledges the strategic importance of digital transformation to our business.
Bharat has a wealth of experience with previous roles as Head of Technology at Education Payroll, and 15 years at Vodafone New Zealand and its predecessor Telstra Clear. He not only has a wealth of expertise, he has demonstrated his ability to lead, partner and enable others to put customers at the heart of our business through our digital programme. Bharat holds an MBA from Massey University, New Zealand and a Bachelor of Engineering from Pune University, India.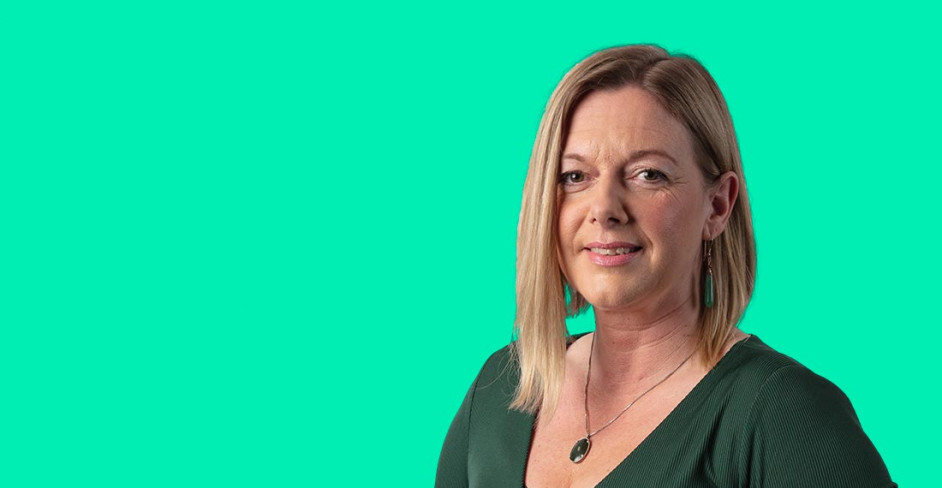 Claire Shaw
General Manager Corporate Affairs and Sustainability
Claire Shaw was appointed GM Corporate Affairs and Sustainability in April 2020. Claire and her team are responsible for public relations strategy, sustainability, external and internal communications at Meridian Energy. Before this appointment, Claire was Acting GM for Office of the Chief Executive, Corporate Communications Manager and held various communications roles at Meridian. Claire has also been a board member for Drive Electric.
Claire joined Meridian in 2009 after moving from a career in journalism in the UK and Ireland. Originally hailing from Yorkshire, Claire holds an Honours degree in English Literature from the University of Wales, Bangor.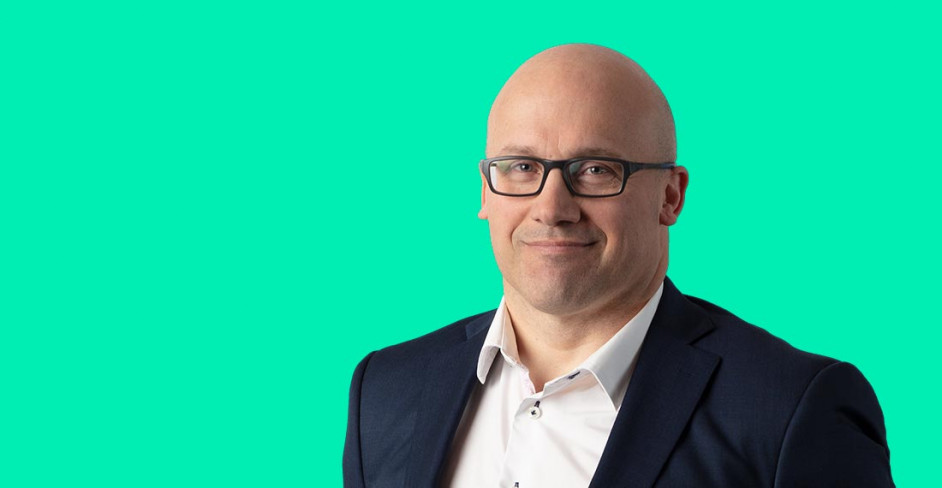 Jason Woolley
General Counsel and Company Secretary
Jason Woolley was appointed General Counsel and Company Secretary in April 2020. Jason and his team are responsible for legal, government relations and regulatory functions at Meridian Energy. Jason joined the Meridian legal team in 2011 as Senior Legal Counsel before taking up the Regulatory Affairs Manager's role and more recently Head of Regulatory Affairs and Corporate Legal.
Prior to joining Meridian Jason worked in both private law firm and in-house legal roles in Wellington, the UK and Australia. Jason holds both a Bachelor of Commerce and Administration and a Bachelor of Laws with Honours from Victoria University of Wellington.
Mark Verbiest
Chair, Independent Director, LLB, CFInstD
Mark Verbiest joined the Meridian Board in March 2017, he was appointed Chair in October 2019.
Mark is an experienced company director, currently serving on the boards of several major companies and organisations, including: Summerset Group Holdings Limited (Chairman), ANZ Bank New Zealand Limited (Director) and Freightways Limited (Chairman). He is also a former board member of the Financial Markets Authority, former Chairman of both Spark New Zealand Limited and Transpower New Zealand Limited, and former member of the Advisory Board to New Zealand Treasury.
Mark has had significant involvement and experience in the energy and technology sectors, as well as capital markets, in a variety of roles, over many years.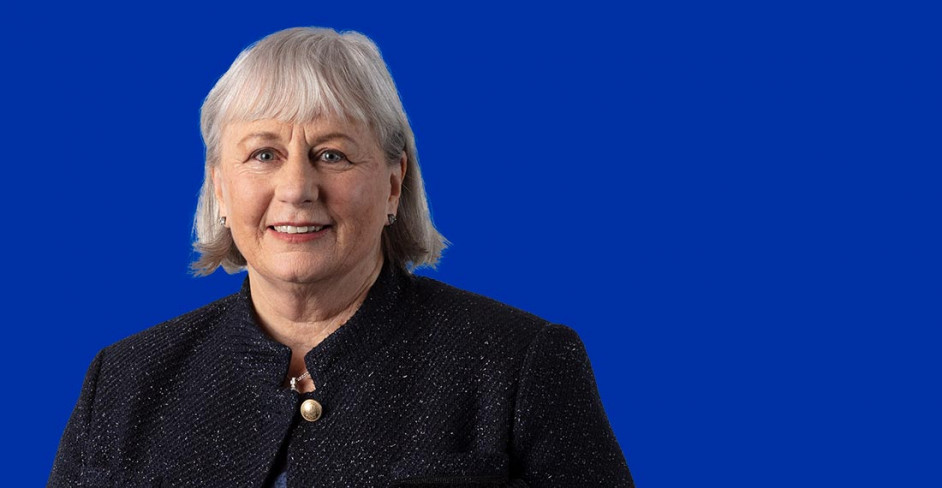 Jan Dawson
Independent Director, CNZM, BCom, FCA (CAANZ), FINSTD
Jan Dawson joined the Meridian Board in November 2012. Jan is Chair of the People and Remuneration Committee and serves on the Audit and Risk Committee.
Jan is Chair of Ports of Auckland Limited, a director of Serko Limited and of AIG Insurance New Zealand Limited. Jan is a professional independent director.
She was previously the Chair of Westpac New Zealand, Deputy Chair of Air New Zealand and Chief Executive of KPMG New Zealand, following a career spanning 30 years specialising in audit and accounting services in the United Kingdom, Canada and New Zealand.
She is a Councillor of the University of Auckland. Jan was previously Vice President of World Sailing,President of Yachting New Zealand and a director of Beca Group, Goodman Fielder Limited and Counties Manukau District Health Board.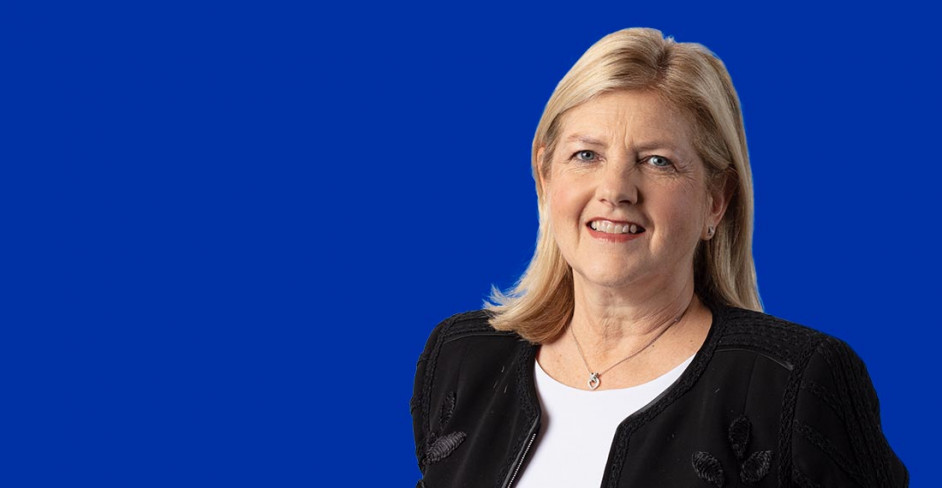 Julia Hoare
Independent Director, BCom, FCA, CMInstD
Julia Hoare joined the Meridian board 26 September 2019. Julia is Chair of the Audit and Risk Committee.
Julia has extensive governance, financial, accounting and auditing expertise. Her executive career at PWC included significant experience in sustainability and risk management. Julia has a very strong governance pedigree and is currently a Director of a number of large New Zealand companies including Auckland International Airport, Port of Tauranga and a2 Milk. Julia was previously a director of Watercare Services and AWF Madison.
In addition to significant commercial and financial experience in both the private and public sectors, Julia's skills also span infrastructure, logistics, utilities and sustainable business practices.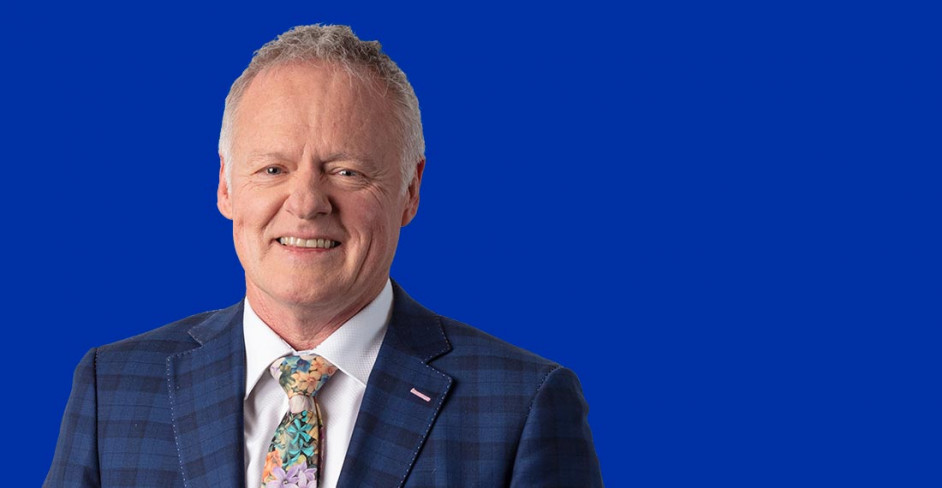 Mark Cairns
Independent Director, BE (Hons), BBS, MMGT, FIPENZ
Mark Cairns joined the Meridian Board in July 2012. Mark is Chair of the Safety & Sustainability Committee.
Mark has extensive experience in infrastructure, port operations and logistics, and holds director roles in Sanford Limited and Freightways Limited. He was the former Chief Executive of NZX-listed Port of Tauranga Limited for over 15 years and former Chief Executive of C 3 Limited (formerly Toll Owens Limited) for five years, following his role as General Manager (Central) at Fulton Hogan Limited.
Mark has previously been the Chair of Quality Marshalling (Mount Maunganui) Limited and held director roles in Coda Group Limited, Northport Limited, Port of Tauranga Trustee Company Limited, PrimePort Timaru Limited, C 3 Limited and Tapper Transport Limited.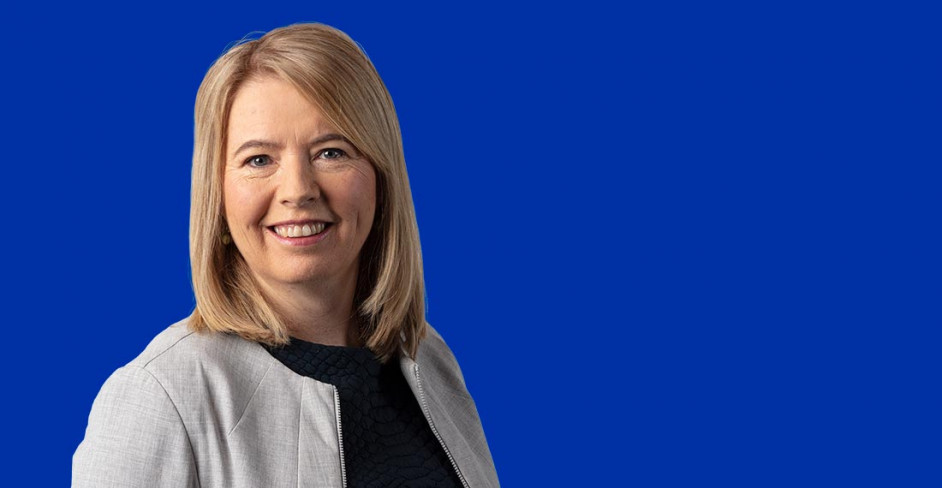 Michelle Henderson
Independent Director - BE (Hons) and CMinstD
Michelle joined the Meridian board in October 2019. Michelle serves on the Safety & Sustainability Committee and the Audit and Risk Committee.
She has extensive engineering and industrial expertise, with more than 20 years of experience in the Australasian heavy industry sector. Based in Invercargill, Michelle is currently on the board on Fulton Hogan and Cycling New Zealand Incorporated.
Michelle is a former executive of Rio Tinto, both in New Zealand and Australia and previously held the role of Chief Operating Officer of PowerNet. PowerNet is an electricity distribution company, leading 200 employees across risk management, health and safety, infrastructure, and operations skillsets. Michelle has experience in business delivery, process innovation, and ensuring people safety.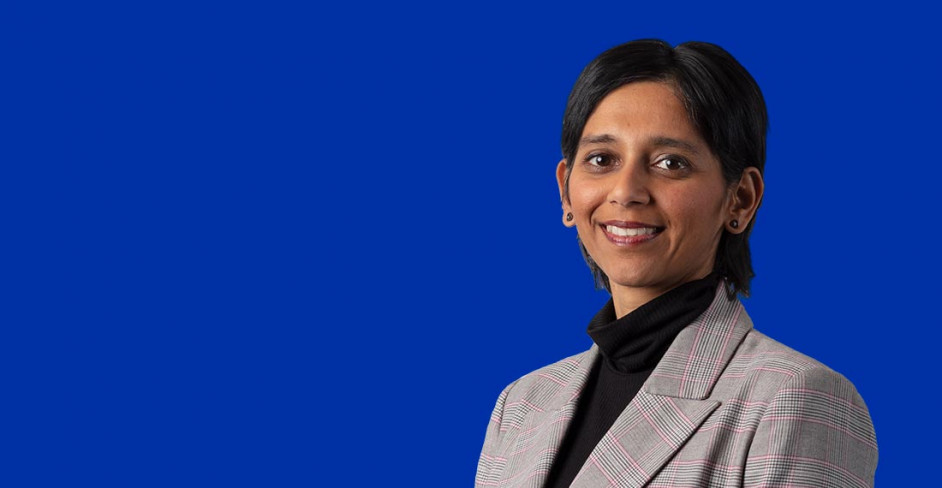 Nagaja Sanatkumar
Independent Director, MBA, BTech CE, CMInstD
Nagaja Sanatkumar joined the Meridian Board in January 2020. Nagaja serves on the the People and Remuneration Committee.
Nagaja has an impressive international career including senior roles at both Amazon and Expedia. While at Amazon, she led various facets of Online Grocery, Trade In and Rentals, which built on her expertise across retail, customer experience innovation, P&L ownership and digital technology. Nagaja studied chemical engineering at IIT Bombay and then moved to the US to take up a consulting role with Deloitte, before completing an MBA from the University of Washington.
Nagaja has over 20 years' global executive and leadership experience. She is also a Director for New Zealand Post Mediaworks, Ultrafast Fibre and the Cawthron Institute. Before joining the Meridian's board, Nagaja held the position of General Manager Global Digital at Icebreaker, based in Auckland.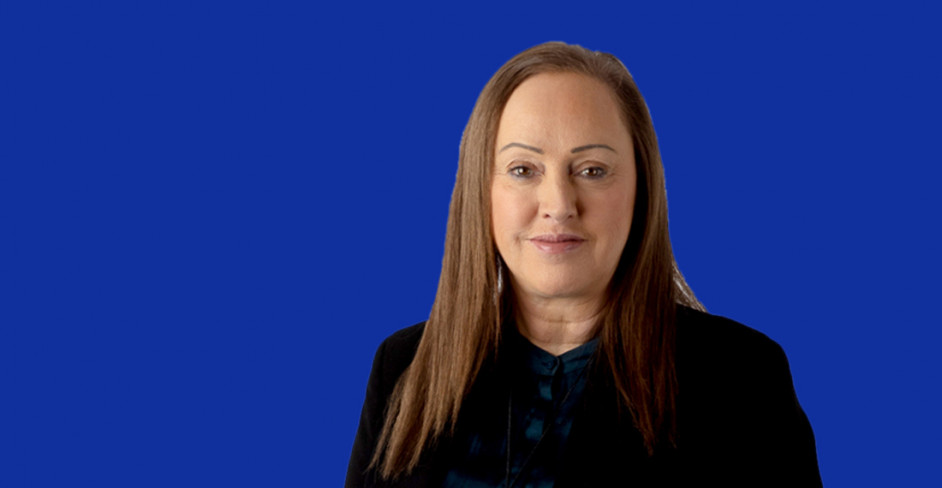 Tania Simpson
Independent Director - M.M Māori, B.A Māori, AFInstD
Tania joined the Meridian Board in September 2021. Tania is currently a director at Tainui Group Holdings Limited and Auckland International Airport Limited, is the Chair of the Sustainable Seas National Science Challenge and a member of the Deep South National Science Challenge. Tania is also a member of the Waitangi Tribunal and Deputy Chair of the Waitangi National Trust.
Tania has extensive experience in corporate governance, policy development and business having served as a director of Mighty River Power Limited for 13 years from 2001. She also holds the distinction of being the first Māori director on the Reserve Bank of New Zealand Board where she is currently the Deputy Chair.