Get a power price estimate
Compare power prices by finding out what you'll pay with Meridian. Just pop in your address and your estimated rates will show up right away.
We've got plans that suit you.
And a great welcome credit.
Proud owner of an EV? Nice one. We've got an epic Electric Car Plan for you with cheaper rates at night, and up to $300 credit (enough to charge up for about a year). Give us a bell to check if it's right for you.
When you join, we'll throw a credit on your first bill to get you started. It's our way of saying thanks for supporting a company that only generates power from renewable sources.


We can power your home and your home-away-from-home. With our Bach Plan, you'll only pay for the power you use when you're there - no daily charges. Give us a bell to make sure it's the best deal for you.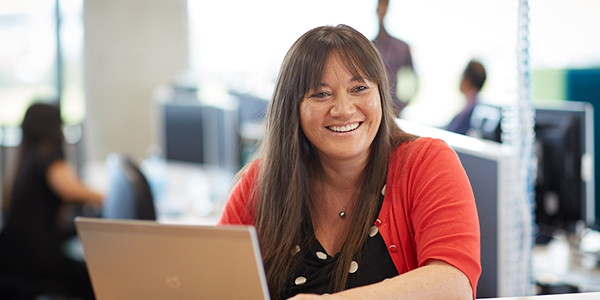 Local, award-winning service
When you call, our expert team are quick to pick up the phone. They're some of the best in the business when it comes to helping you manage your power. And if you have a fault or emergency, they're here for you 24/7.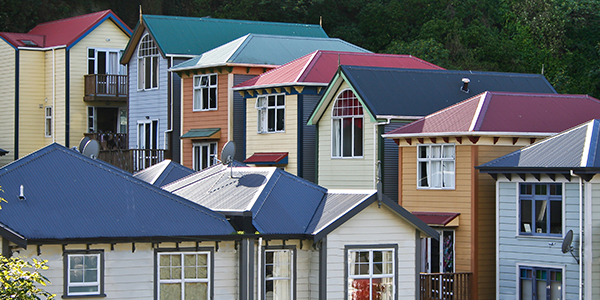 Moving power's a breeze
If you're ever shifting house, it's easy to move your power in just a few clicks.
We'll take care of the rest so you can enjoy a cuppa as soon as all your boxes are through the door.
More about power pricing
Fixed and variable pricing plans
It's super simple. When you join Meridian, you can choose to lock in your electricity rates for the length of your contract (a fixed plan) or keep it flexi with no fixed term contract (a variable plan). Get the details below.
Low and standard user options
Then, you'll pick whether you're a low or standard user of power. User options help us figure out which rates will work best for your household. The general rule of thumb is that if your winter power bills are less than $200, you're a low user. Each year we'll check in to make sure you're on the right option, so once you've joined you can leave the rest to us.
Standard users: use more than 8,000* kWh of power per year
Low users: use less than 8,000* kWh of power per year
*This rises to 9,000 kWh in some parts of the lower South Island.
Power price comparison
Want to compare power prices? It's easy as. If you've got your power bill handy, simply upload it here and we'll send you through a comparison with your current power company. Or, for a free and independent energy price comparison visit powerswitch.org.nz.

Power pricing for EV drivers and solar customers
It's easy to compare power prices using our price estimator tool if you're a standard residential customer. But if you've got added extras at your place like an electric vehicle or solar panels, good on you – we've got different plans to fit your lifestyle.
Need to power your EV?
We're big fans of EV drivers. So, we've designed a plan specifically for you. On our Electric Car Plan, you'll get lower night rates for charging and up to a $300 bill credit* when you sign up. Nice.
*Terms and conditions apply.
Solar on the roof?
Power pricing works a bit differently for solar customers - because you're the renewable energy generator. We'll top you up if you're low, and buy power from you if you've got more than you need.*
*Terms and conditions apply.