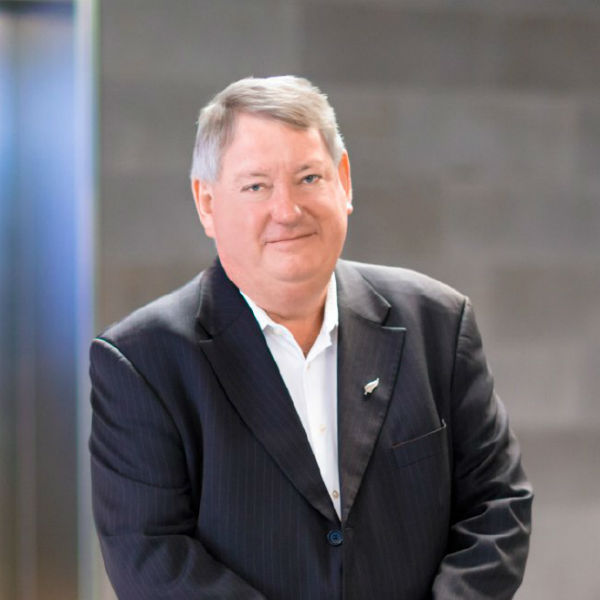 Chris Moller
Chair, CNZM, BCA, Diploma of Accounting, FCA (CA ANZ)
Chris Moller has been on the Meridian Board since May 2009 and was appointed Chair in January 2011. Chris also serves on the Remuneration and Human Resources Committee. Chris has extensive experience in New Zealand and international business at both director and executive levels. He is the former Chief Executive Officer of the New Zealand Rugby Union and co-led New Zealand's successful bid to host the Rugby World Cup 2011. His 15-year career in the dairy industry included roles as Deputy Chief Executive of Fonterra and Chief Financial Officer of the New Zealand Dairy Board.
Chris is currently a director of Westpac New Zealand Limited. Previously he was chair of SKYCITY Entertainment Group Limited, NZ Transport Agency and New Zealand Cricket. Chris is also a former director of NZX Limited, Synlait Limited, the International Cricket Council, Cricket World Cup 2015 Limited, the International Rugby Board, Rugby New Zealand 2011 Limited (which entered into voluntary liquidation following the conclusion of Rugby World Cup 2011) and National Foods (Pty) Limited.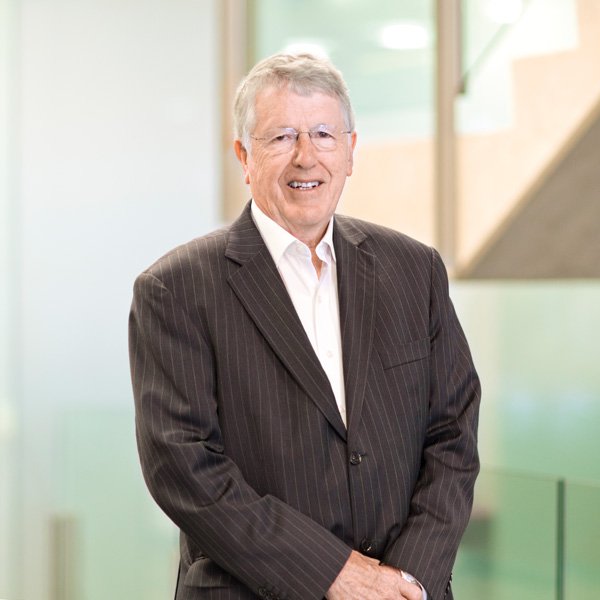 Peter Wilson
Independent Director, MNZM, CA (CAANZ)
Peter Wilson joined the Meridian Board in May 2011. Peter is a Chartered Accountant and business consultant, formerly a partner of Ernst & Young and previously Chairman of Westpac New Zealand Limited. He has extensive experience in banking, business establishment, problem resolution, asset sales and management of change functions. Peter has been involved in companies undertaking capital-raising activities and has wide-ranging governance experience in the public market, in the private sector and with Crown-owned entities.
Peter serves on the Audit and Risk Committee and is currently Chair of Arvida Group Limited. Peter is also a director of Farmlands Co-operative Society Limited. Past directorships include The Colonial Motor Company Limited, Westpac Banking Corporation and P F Olsen Limited.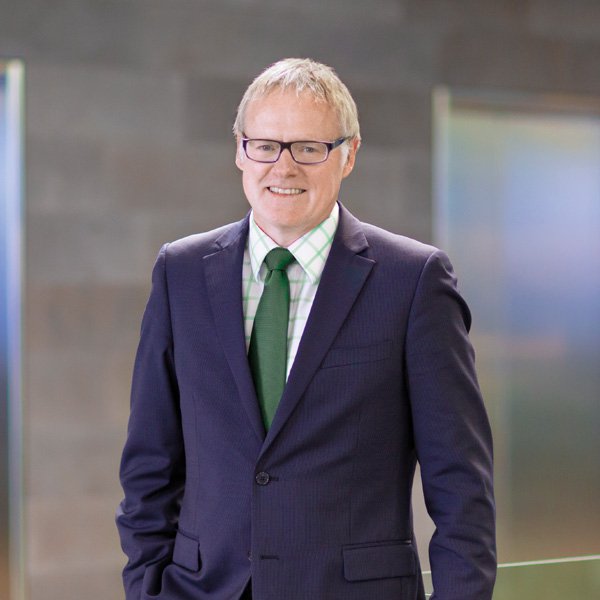 Mark Cairns
Independent Director, BE (Hons), BBS, MMGT, FIPENZ
Mark Cairns joined the Meridian Board in July 2012. He currently serves on the Audit and Risk Committee. Mark has extensive experience in port operations and transportation. He has been Chief Executive of NZX-listed Port of Tauranga Limited since 2005. Prior to joining Port of Tauranga Limited, he was Chief Executive of C 3 Limited (formerly Toll Owens Limited) for five years, following his role as General Manager (Central) at Fulton Hogan Limited.
Mark is Chair of Quality Marshalling (Mount Maunganui) Limited and is a director of Northport Limited and Port of Tauranga Trustee Company Limited. Mark has also previously held director roles in PrimePort Timaru Limited, C 3 Limited and Tapper Transport Limited.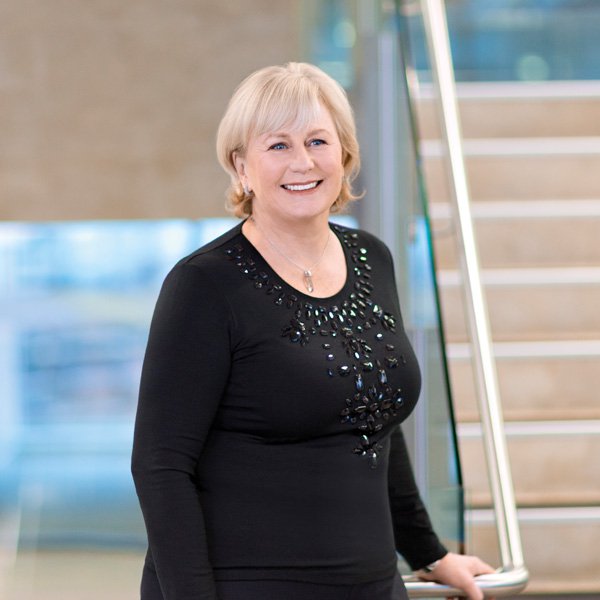 Jan Dawson
Independent Director, CNZM, BCom, FCA (CAANZ), FINSTD
Jan Dawson joined the Meridian Board in November 2012. Jan is Chair of the Audit and Risk Committee. Jan is Chair of Westpac New Zealand, Deputy Chair of Air New Zealand Limited and a director of AIG Insurance New Zealand Limited and the Beca Group. Jan is a professional independent director. She was previously the Chair and Chief Executive of KPMG New Zealand, following a career spanning 30 years specialising in audit and accounting services in the United Kingdom, Canada and New Zealand. She is a Vice President of World Sailing and Pro Chancellor of the University of Auckland. Jan was previously President of Yachting New Zealand and a director of Goodman Fielder Limited and Counties Manukau District Health Board.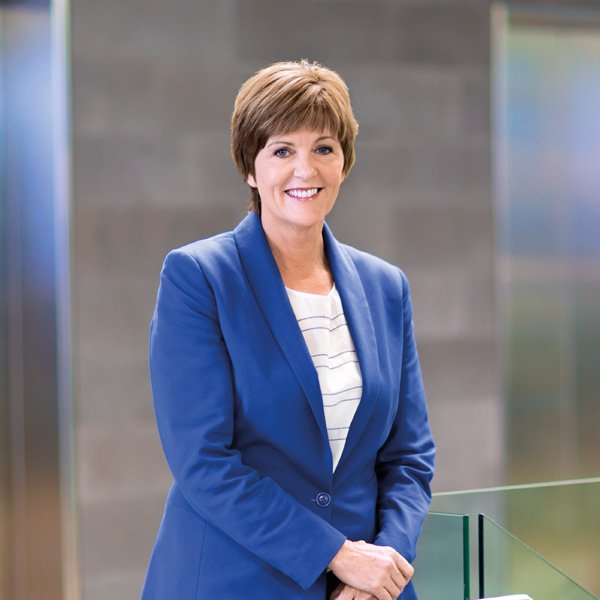 Mary Devine
Independent Director, ONZM, BCom, MBA, CMinstD
Mary Devine joined the Meridian Board in May 2010 and is Chair of the Remuneration and Human Resources Committee. She is the former Managing Director of department store, J. Ballantyne & Co and former Chief Executive of Australasia's multi-channel retailer, EziBuy. Mary has extensive experience in strategy, brand marketing and omni-channel retailing. Mary was awarded an ONZM for services to business.
She is currently a director of IAG New Zealand Limited, Briscoe Group Limited, Christchurch City Holdings Limited, Foodstuffs South Island Limited and Foodstuffs NZ Limited.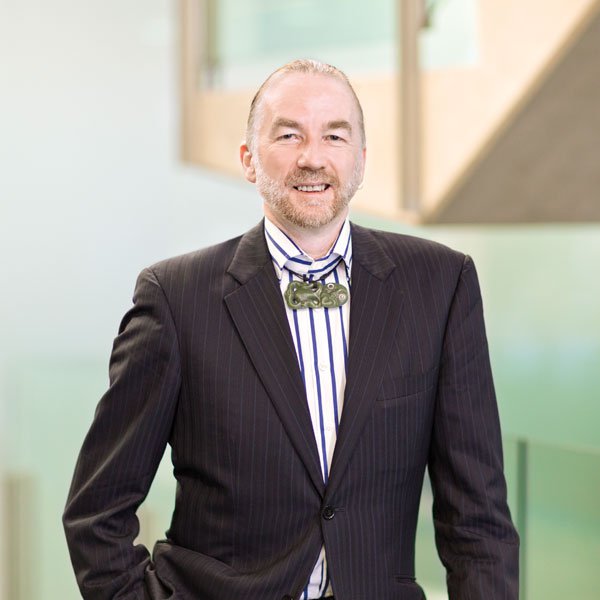 Anake Goodall
Independent Director, BA, MBA, MPA
Anake Goodall joined the Meridian Board in May 2011 and serves on the Safety and Sustainability Committee. Anake has diverse management and governance experience, including being a union delegate in the meat industry and a founding director of the Makarewa Credit Union, holding various executive roles in community-based organisations, and being an adviser to Government and iwi. In past executive roles he served as Chief Executive Officer of Te Rūnanga o Ngāi Tahu, and was before that responsible for managing all aspects of Ngāi Tahu's Treaty settlement process.
Anake is the immediate past Chair of the Ākina Foundation, and Chairs the Hillary Institute of International Leadership and Seed The Change | He Kākano Hāpai. He is a director of Nutrient Rescue, Trustee of The Gift Trust and is an Adjunct Professor at the University of Canterbury. Anake is a New Zealand Harkness Fellow.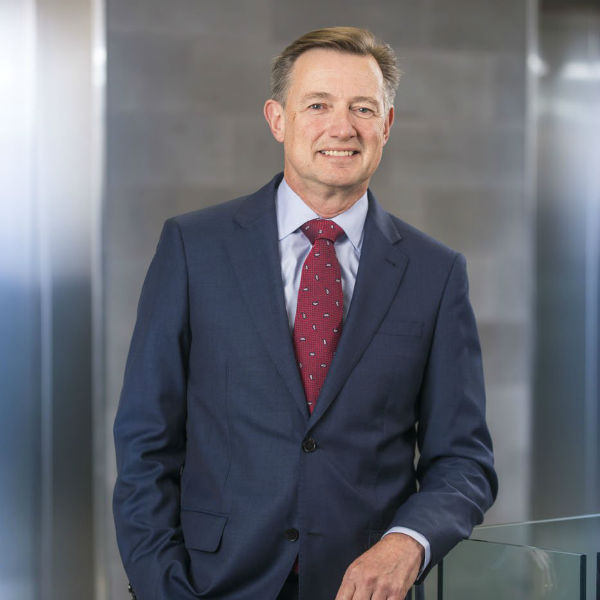 Mark Verbiest
Independent Director, LLB, CFInstD
Mark Verbiest joined the Meridian Board in March 2017.
Mark is an experienced company director, currently serving on the boards of several major companies and organisations, including: ANZ Bank New Zealand Limited (Director), Freightways Limited (Director), Willis Bond Capital Partners Limited (Chairman) and Willis Bond General Partner Limited (Chairman), and the New Zealand Treasury Advisory Board (Member). He is also a former board member of the Financial Markets Authority and until recently he also held the position of Chairman of Spark New Zealand Limited and Transpower New Zealand Limited Boards.