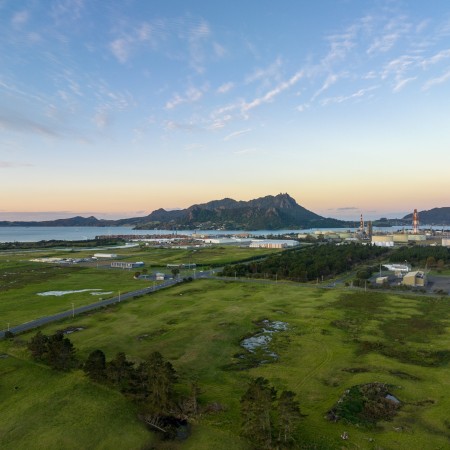 Ruakākā Energy Park
We're building our Ruakākā Energy Park – a 100MW battery storage system and a 120MW solar farm, located at Ruakākā, near Whangārei.
The first stage of the energy park, the battery storage system (BESS), will cover an area the size of two rugby fields and provide additional reserve power and resilience to the national grid, accelerate the growth of renewable generation and support the transition to a net-zero economy by 2050.
Earthworks started in early March and the battery is expected to be installed and fully commissioned by September 2024.
Resource consent applications for the solar farm are scheduled to be lodged in mid-2023.

What is the Battery Energy Storage System (BESS)
This BESS will be made up of:
80 x 20 ft containerised battery storage units.
20 x Power Conversion Systems (PCS) Units, which include inverters and transformers that increase the voltage of the electricity from the battery units.
The site will contain:
A switching station building.
An office and storage building.
Firewater tank/s.
Small transformers and other electrical equipment.
Carparking, unloading and storage areas.
Security fencing and an 8m landscaping area around the road boundaries of the site.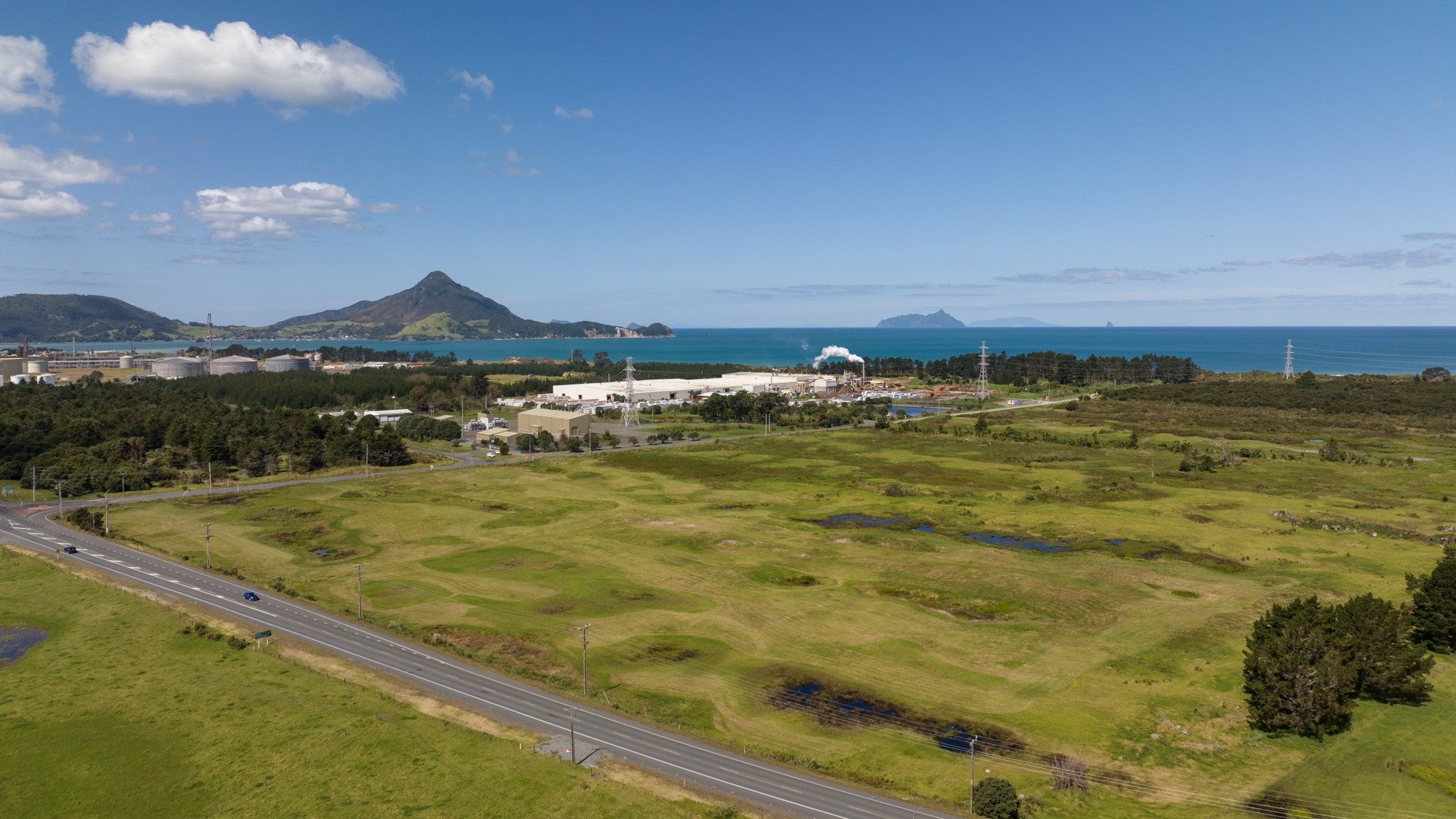 The timeline for construction:
The work will be delivered in three stages:
Stage 1 – Earthworks and drainage – March to July 2023
Stage 2 – Battery support infrastructure – July 2023 to February 2024
Stage 3 – Battery installation and commissioning – March 2024 to September 2024

We're currently working with local contractors for stages 1 and 2 of the project.