Why we support KidsCan
We believe every child deserves a decent start in life.
Education is a child's ticket out of poverty. It is how we will break the cycle of hardship, and it is at the core of everything KidsCan does. KidsCan are levelling the playing field, giving children whose families are struggling the same opportunity to learn as anyone else.
We have partnered with KidsCan to provide thousands of Kiwi kids with the basics they need to remove barriers to learning. They are doing this by:
Join Meridian and KidsCan in giving Kiwi kids an equal start.
KidsCan is helping Kiwi kids living in hardship reach their full potential and create brighter futures for themselves.
Latest update
As proud Principal Partner, we're stoked to get in behind KidsCan's Christmas Cracker Appeal. Now in its 15th year, it's the only Christmas cracker that doesn't just give back to Kiwi kids in need but is also environmentally friendly with no plastic waste. All the money raised through the appeal goes directly towards helping KidsCan deliver practical programmes to over 800 schools and 100 early childhood centres across Aotearoa.
For only $2.50 each, you'll have a chance to win one of 16,000 amazing prizes including a Spa World Jacuzzi valued at $25,990, Jumpflex trampolines, Instax cameras, ZURU toys, LEGO, gift vouchers and treats from Cookie Time, BurgerFuel, Bakers Delight.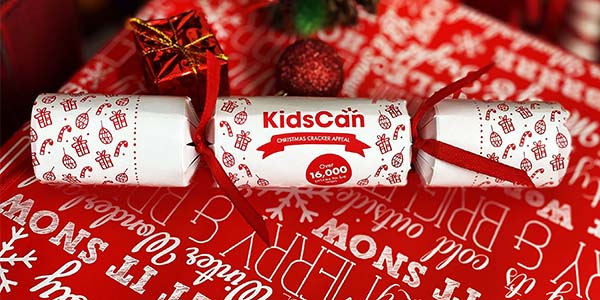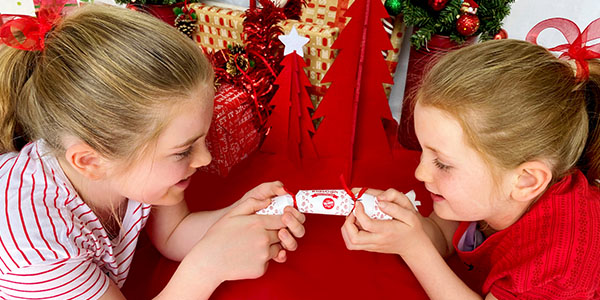 Crackers are available for purchase from retailers across the country including Countdown, Harvey Norman, Shoe Clinic, Toyworld, Smith & Caughey's, Look Sharp, Recycle Boutique, AS Color, The Coffee Club, NZ Safety Blackwoods and as a gift with purchase through BurgerFuel.