Careers at Meridian
A great place to work
At Meridian, we value people. And not just some people – all people. We embrace different ways of thinking, living and working, because we believe diversity benefits us all. It makes our capabilities even stronger. So, no matter who you are, you'll find it a great place to work.
Our people are our biggest asset and key to our success. That's why we do everything we can to attract and grow people who are committed to our purpose and contribute to a positive, high-performing workplace culture.
Vacancies
Check out our current job listings which includes roles at Meridian Energy, Powershop NZ and Dam Safety Intelligence:
Benefits
As part of being a great place to work, we offer our employees a range of great benefits and enhanced employment provisions – making life better for you and your whānau.
Check out just some of our employee benefits:
Flexible working options and competitive remuneration packages
Dog friendly office*
Discounted energy with Meridian or Powershop
Generous parental leave policy
Matched Kiwisaver contributions
up to 4%
Option to purchase additional leave**
Wellness benefits like free counselling and flu jabs
Discounted health insurance
Employee share plan**
Life and income protection insurance**
Community engagement and volunteer opportunities
Three days paid company leave between Christmas and New Year
*some locations only
**permanent employees only
How Meridian Group is different
We support and value all of the different experiences and views that our people bring. It's important that we bring our whole selves to work and create a working environment in which everyone can thrive. Together, we're better. Find out more about who we are and what drives us, or browse below to read about what it's like to work here.


Don't just take our word for it
Our people have lots of good things to say, too: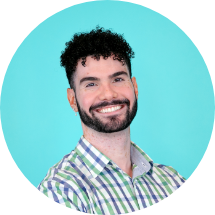 "I love my mahi because it encourages me to bring my full self to work every single day, while promoting an environment that not only empowers diversity, but celebrates these differences and their importance to a more inclusive world."
Victor Fraga - Senior Portfolio Manager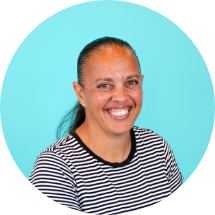 "I'm proud to tell people that I love the mahi I do. Meridian allows people to bring their whole selves to work and flexibility is a real thing. I love that I work for a company that is truly committed to helping our communities whilst creating clean, sustainable, renewable energy for a fairer and healthier world!"
Rona Singer – Head of Talent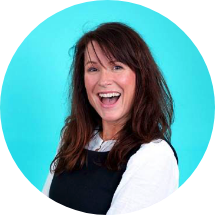 "I feel a strong values connection between my values and those that Meridian believes in as a corporate. I love that we follow shared behaviours (be a good human, be in the waka and be gutsy). It's real stuff; walking the talk. That makes me happy! I love working in an environment where I can be busy, get stuck in, and be trusted to do great work." Tui Wagstaff - Business Acceleration Team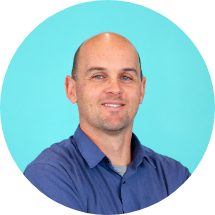 "I enjoy working with a great team of people, developing Meridian Energy's next renewable energy source. My mahi is both challenging and rewarding and the company has a great set of values."
James McArthur – Renewable Energy Engineer